CO-Z
30 Quart 3 Speed Dough Food Mixer Restaurant Commercial Multifunction Blender
Feature:
LARGE CAPACITY: Designed with a big stainless steel bowl with a maximum capacity of 30Qt/30L, a large amount of dough or food can be blended, perfectly meets all your needs.
HIGH EFFICIENCY: All-metal gear and 1.5HP / 1100W copper motor enhances working efficiency, materials can be perfectly processed.
MULTIFUNCTION BLENDER: Comes with 3 different agitator attachments, this dough food mixer is multifunction. The flat beater is used to mash potato or vegetables and mix batter; spiral dough hook is used to smooth or mix doughs; wire whip is used to aerate light mixes such as creams, egg whites and others.
3 SPEEDS: The mixing shaft speeds vary from 94/165/386 r/min, you can choose different speeds according to your needs by using the speed selector lever.
ADJUSTABLE MIXING BOWL: The liftable bowl can be adjusted for your convenience, it perfectly suits different demands of operation heights.
HIGH QUALITY STAINLESS STEEL: The bowl is made of high quality stainless steel, sturdy, durable and rust-proof, ensures the long service life and provides you the best user experience.

CO-Z multifunction dough food mixer
A large capacity of 30Qt/30L and Can be used to mix, knead, and whip ingredients quickly and easily. The 3 attachments, flat beater, spiral dough hook and wire whip allow it to be versatile, its 3 adjustable speeds and the liftable bowl are designed to meet all your needs.
Specification
Capacity: 30L (30qt)
Power: 1100W 1.5HP
Power Supply: 110V/60Hz
Mixing shaft Speed: 94/165/386 r/min
Product Dimension: 23*17*33'' (59*43.5*83cm)
Package Dimension: 28*19*38'' (71*48*96cm)
Material of Bowl: Stainless Steel
Net Weight: 198lbs (90kg)
Gross Weight: 227lbs (103kg)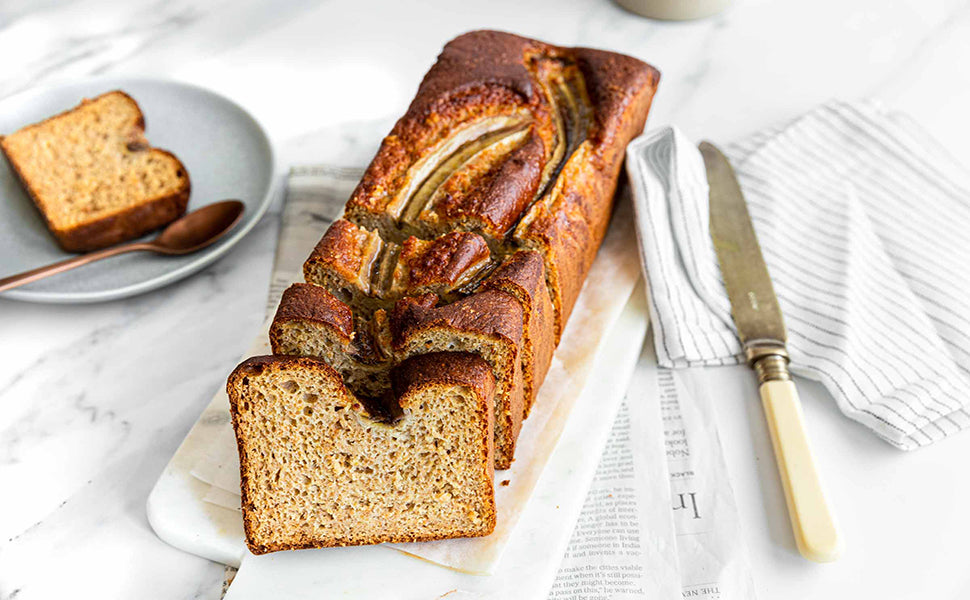 Package List
1x Dough Food Mixer
1x Spiral Dough Hook
1x Wire Whip
1x Flat Beater