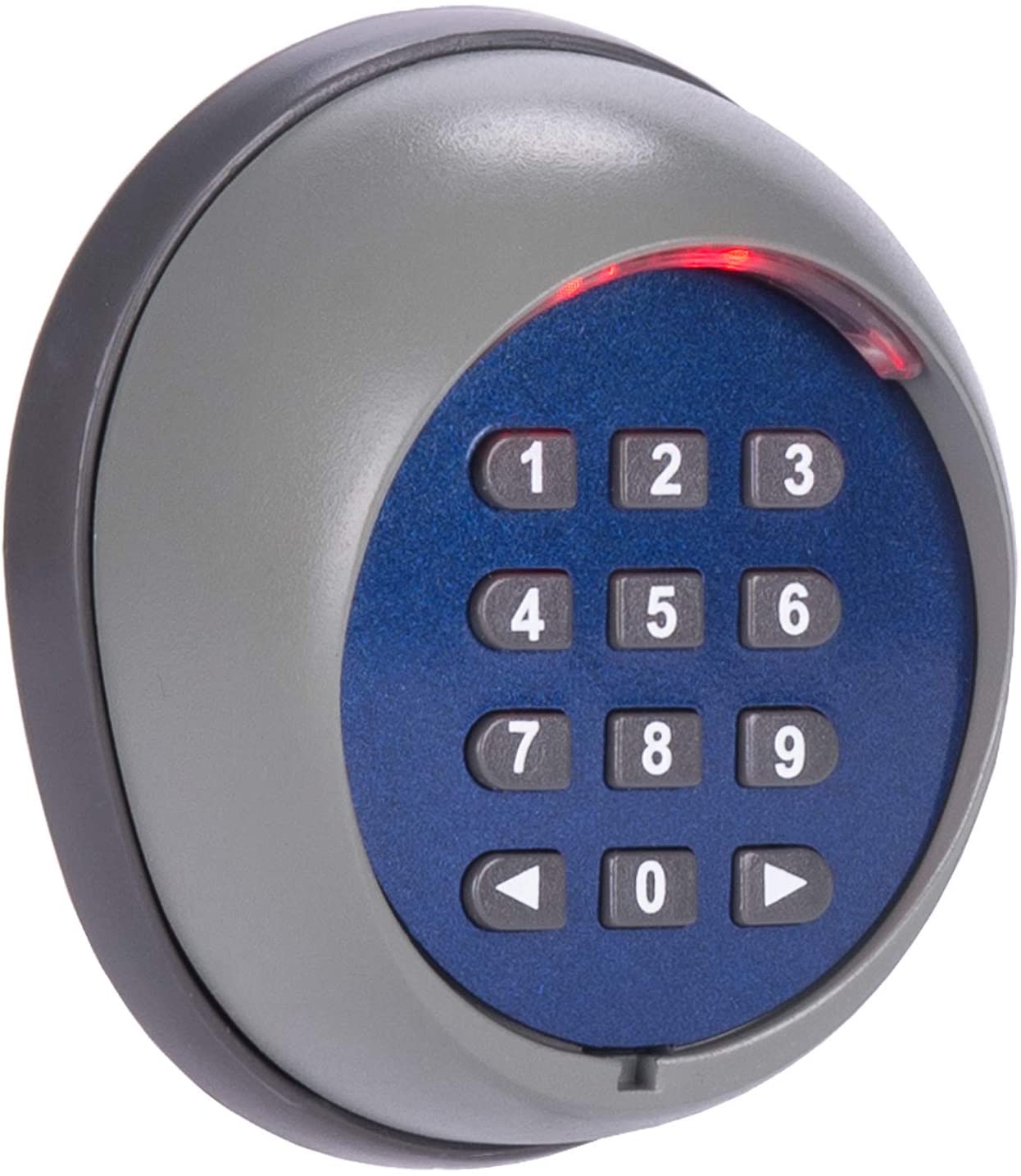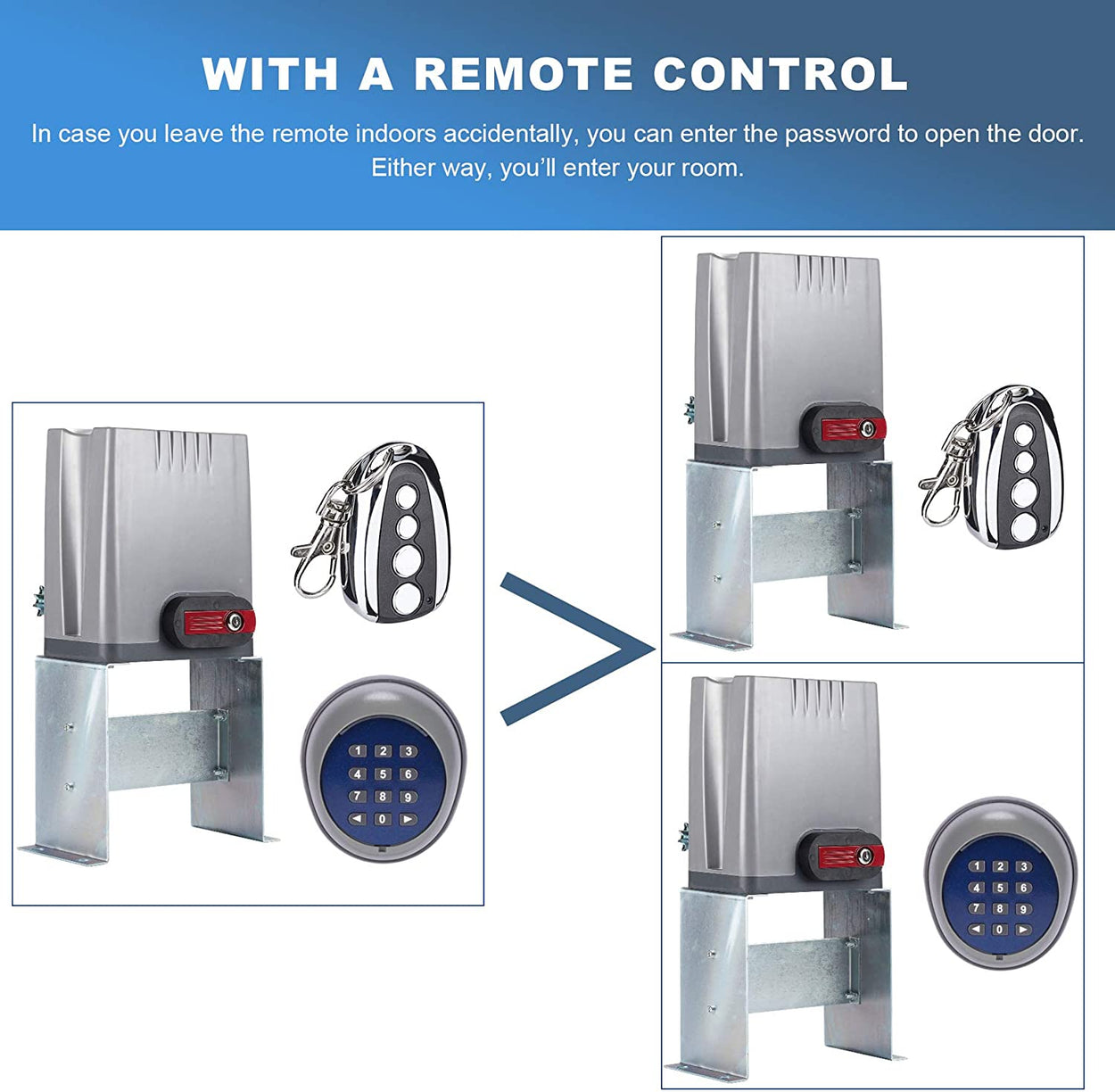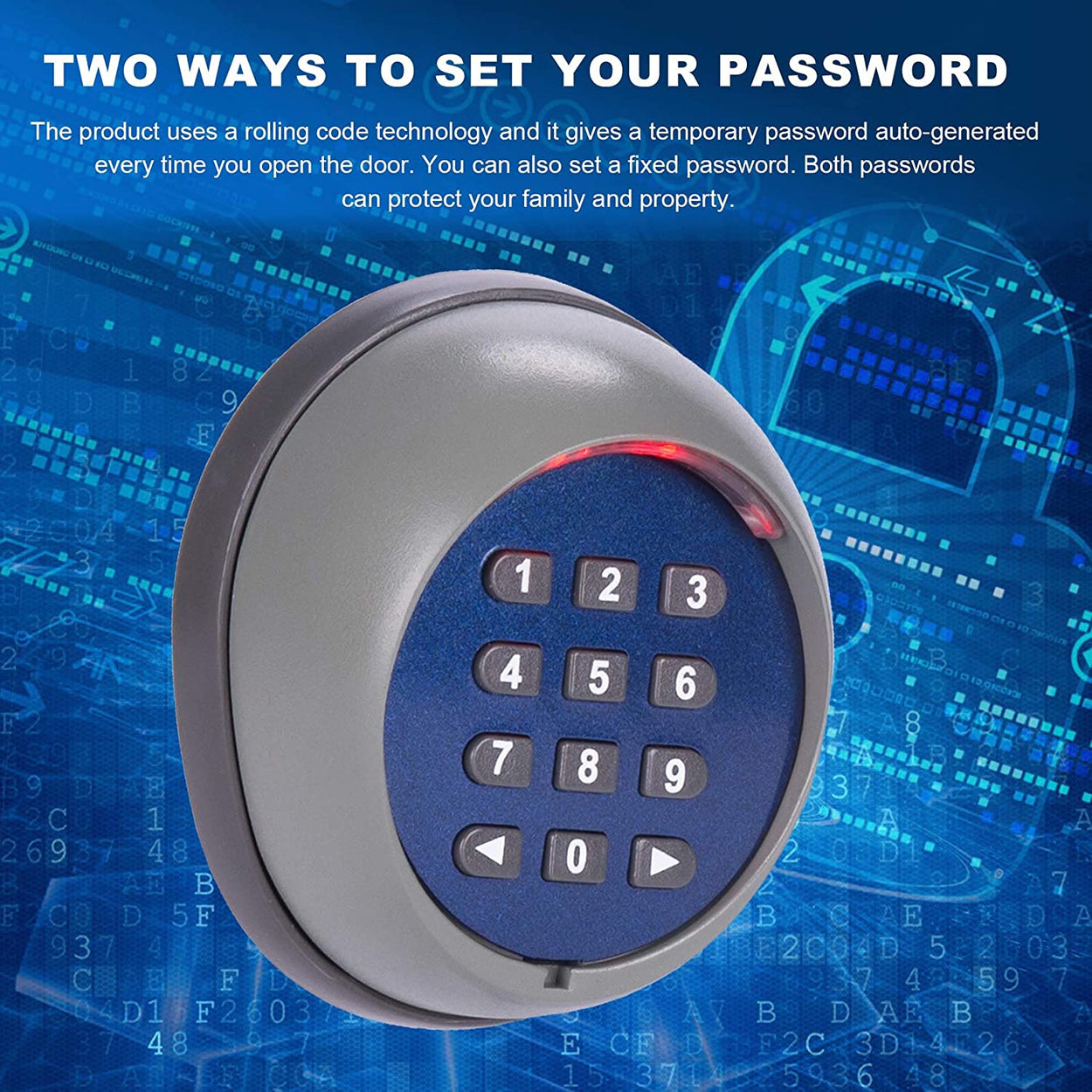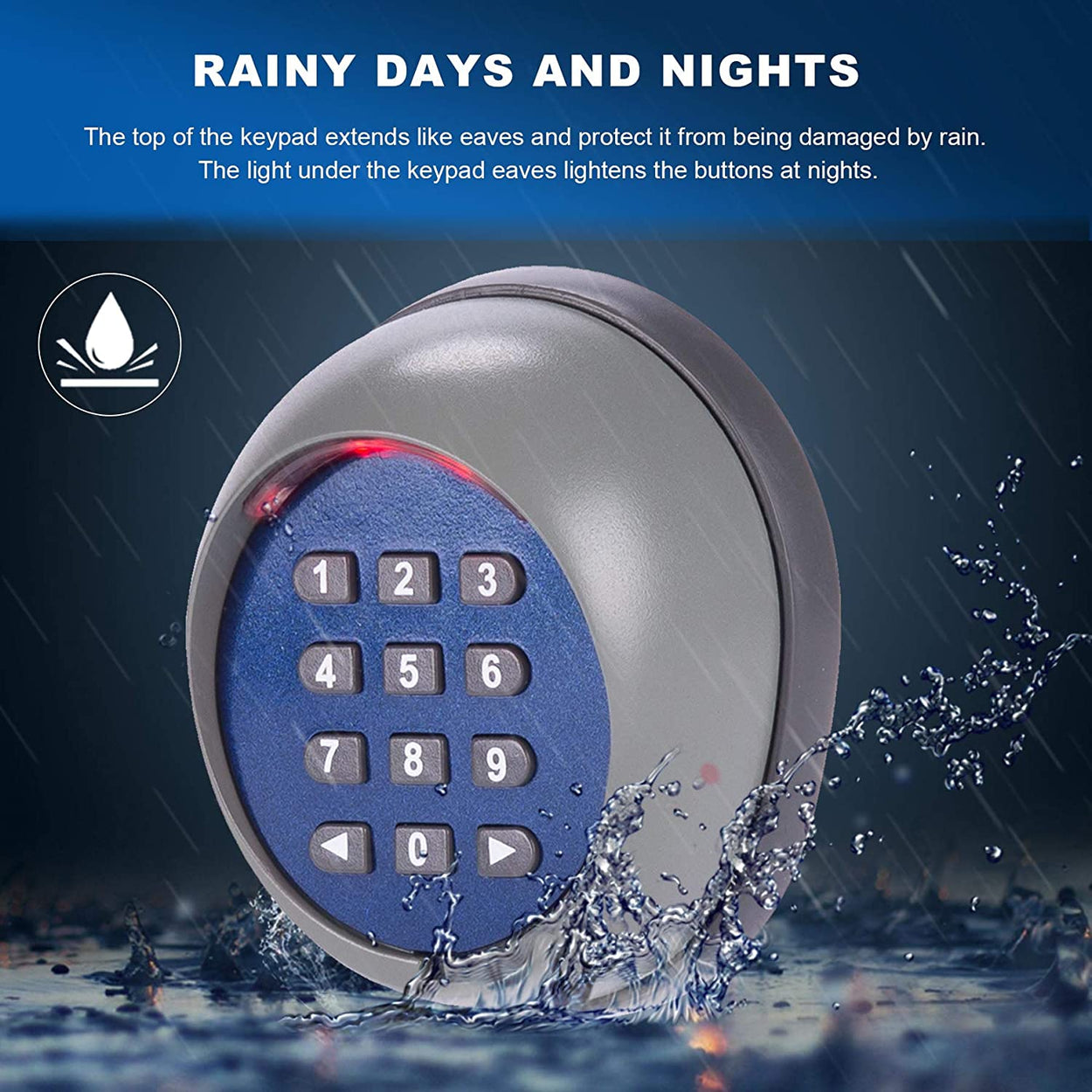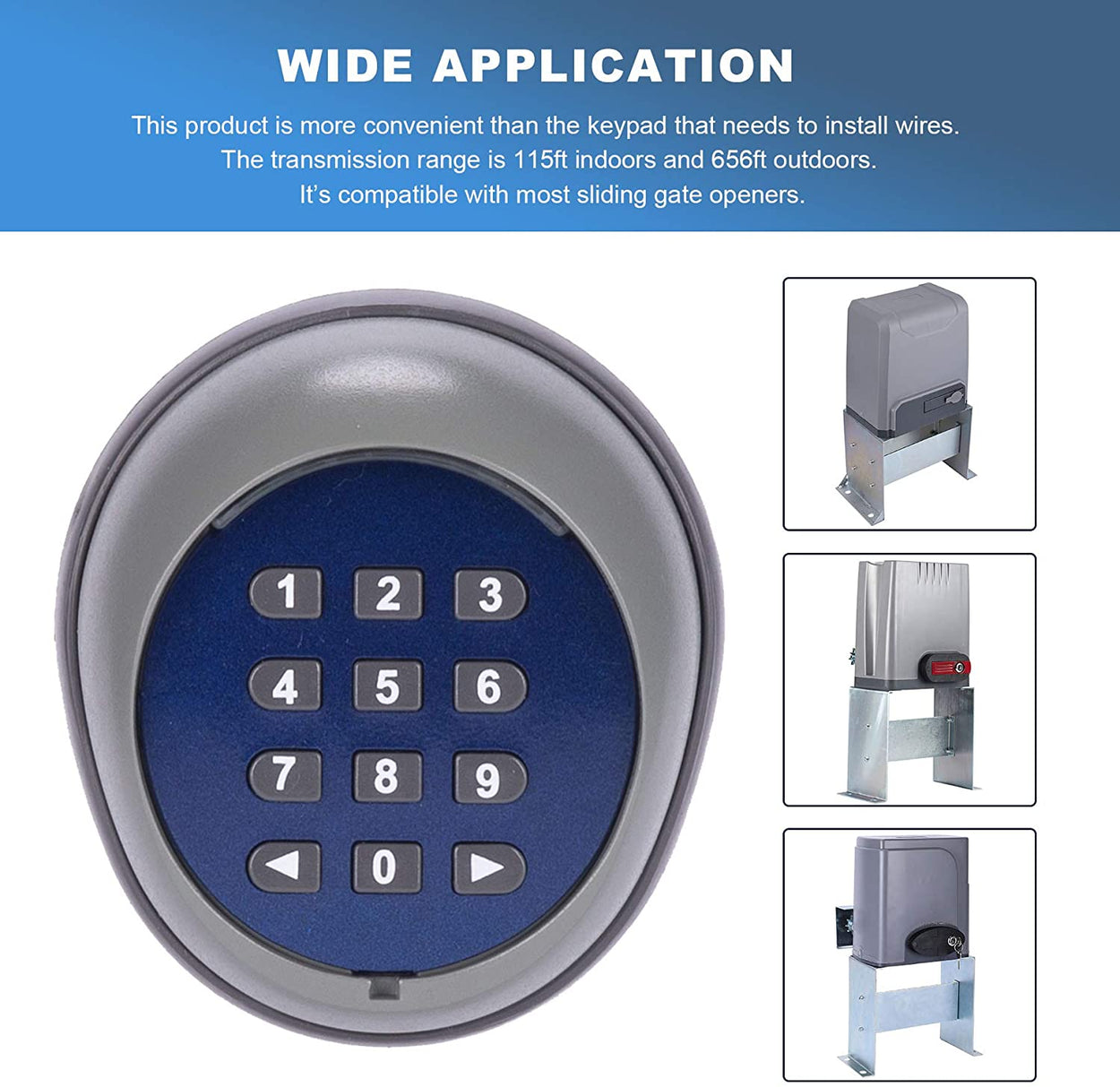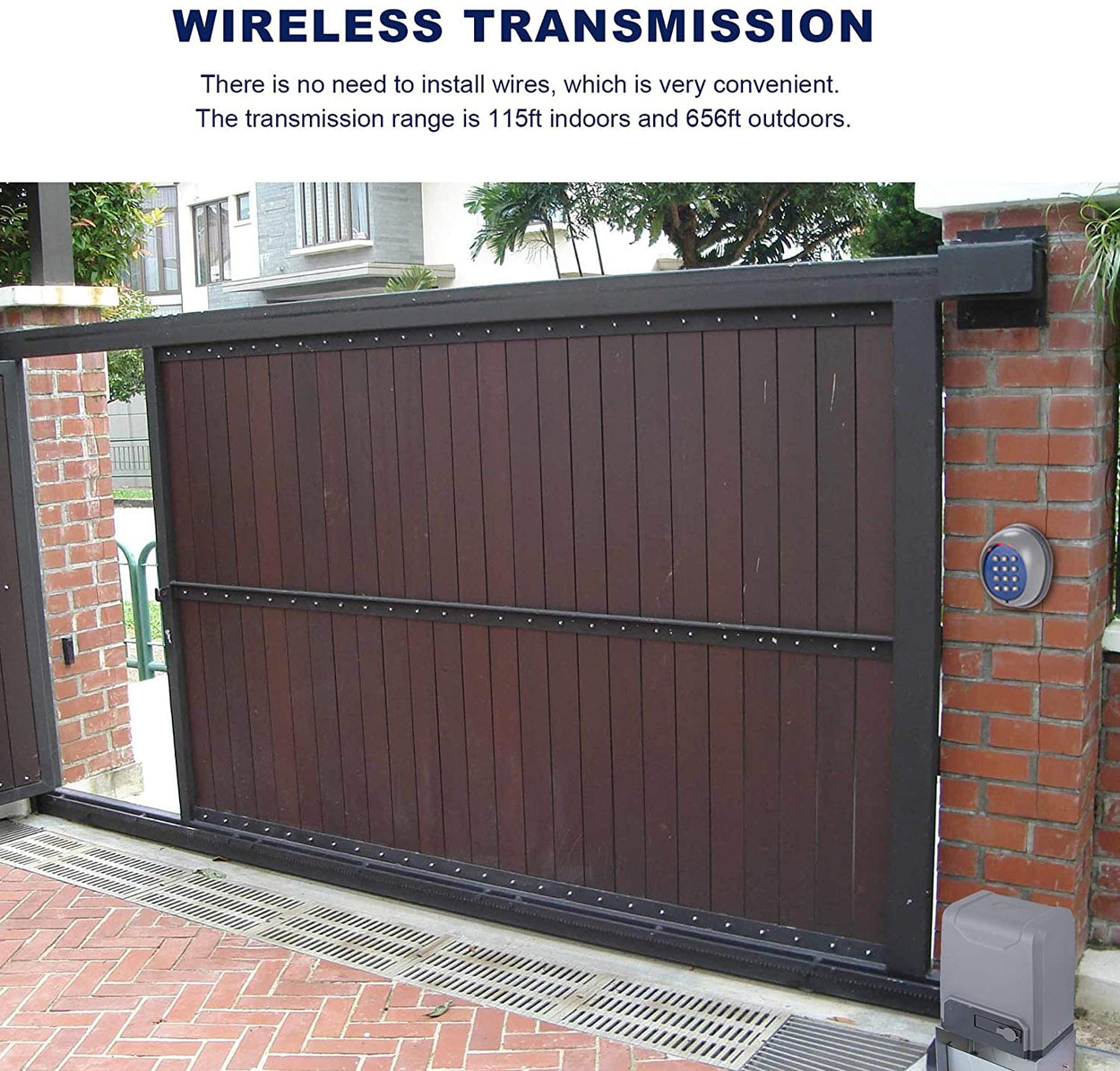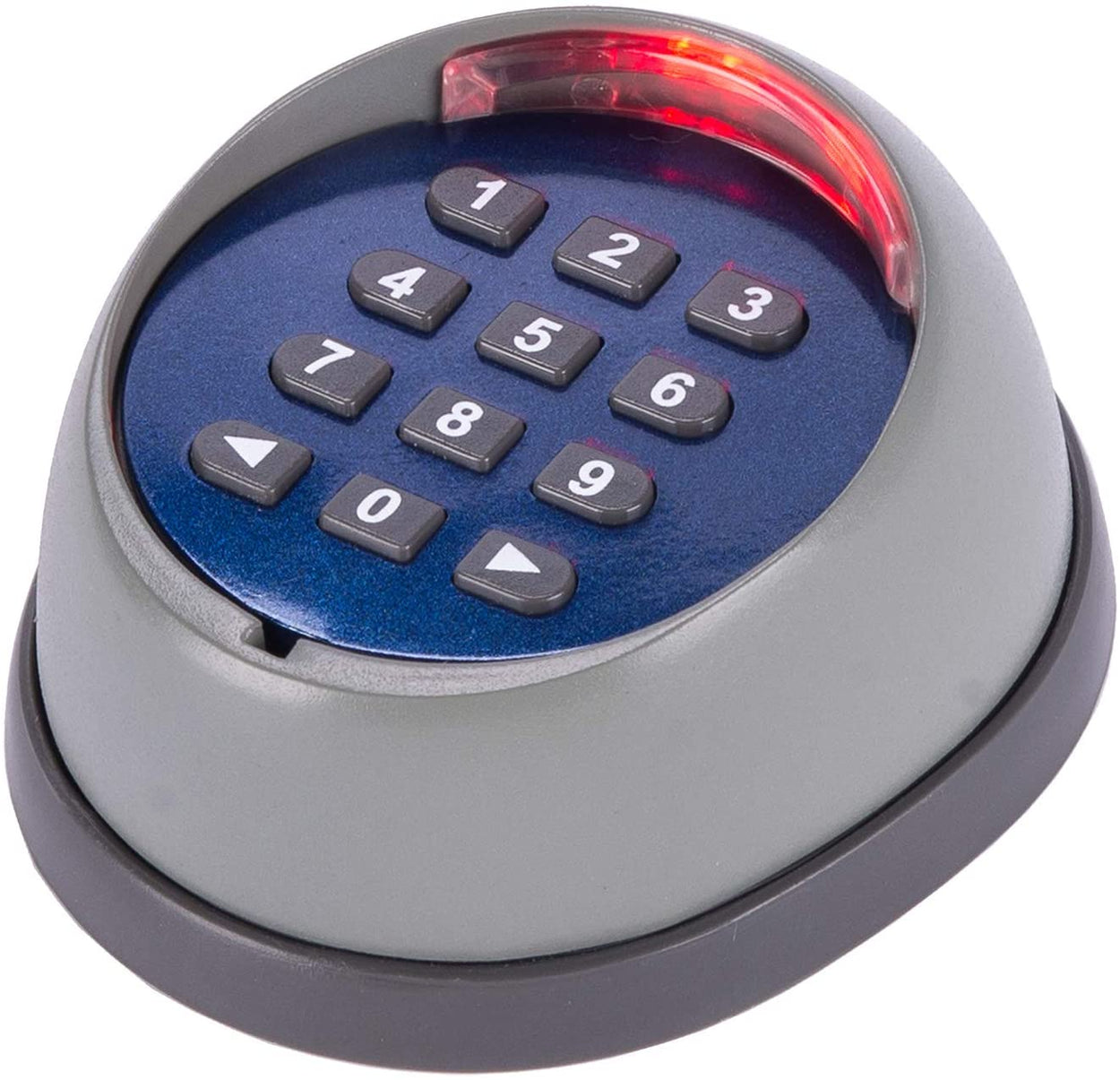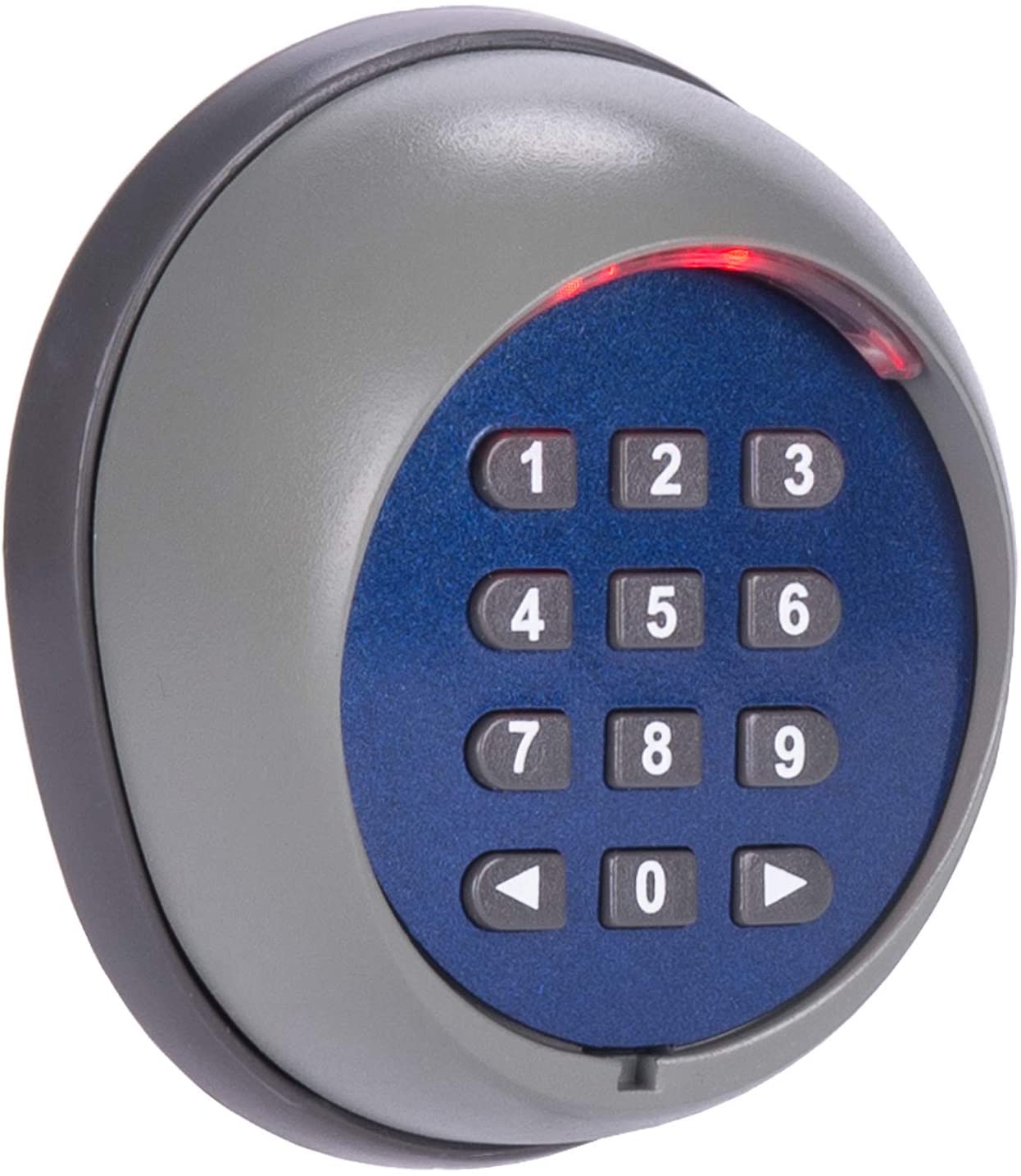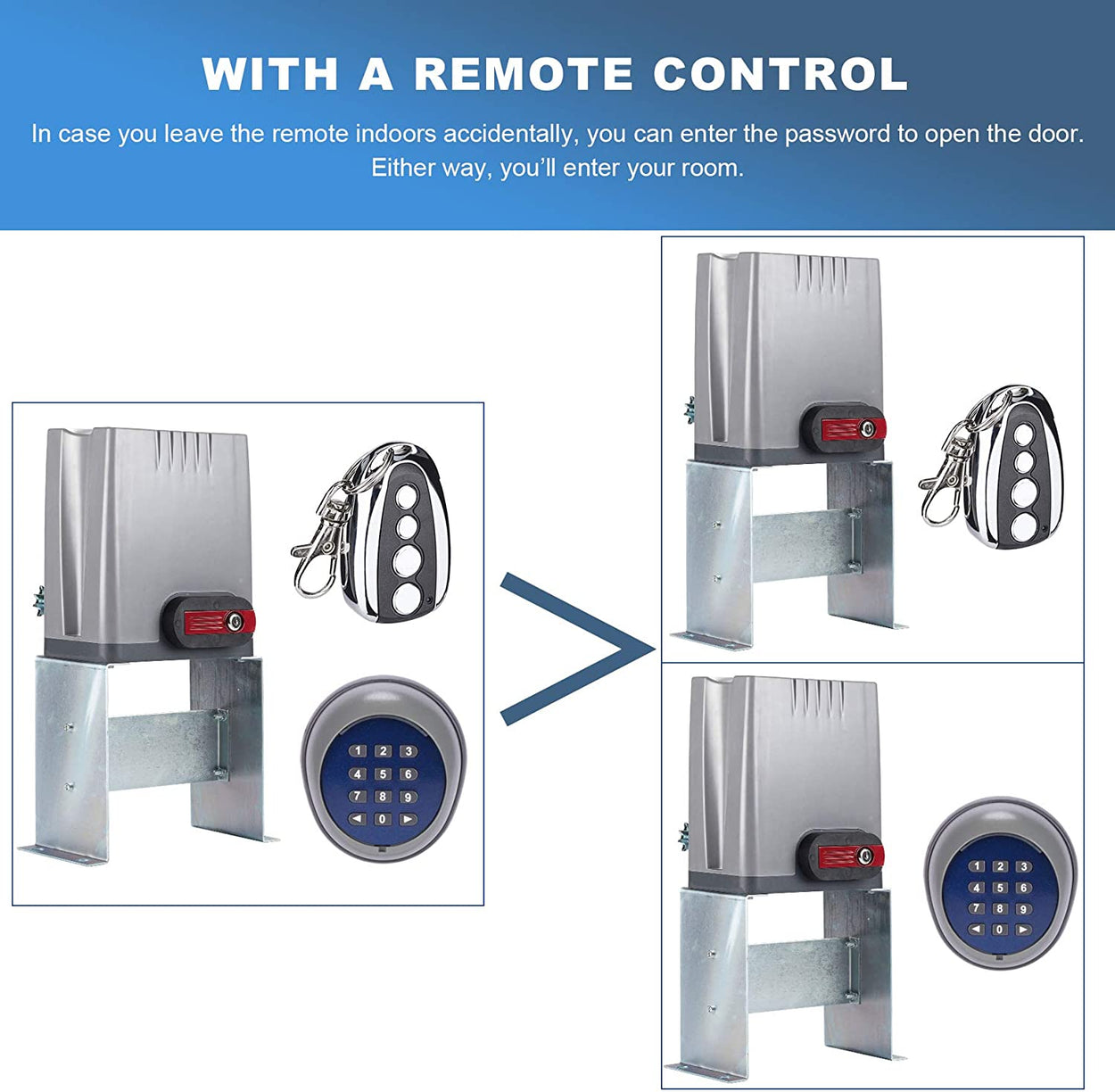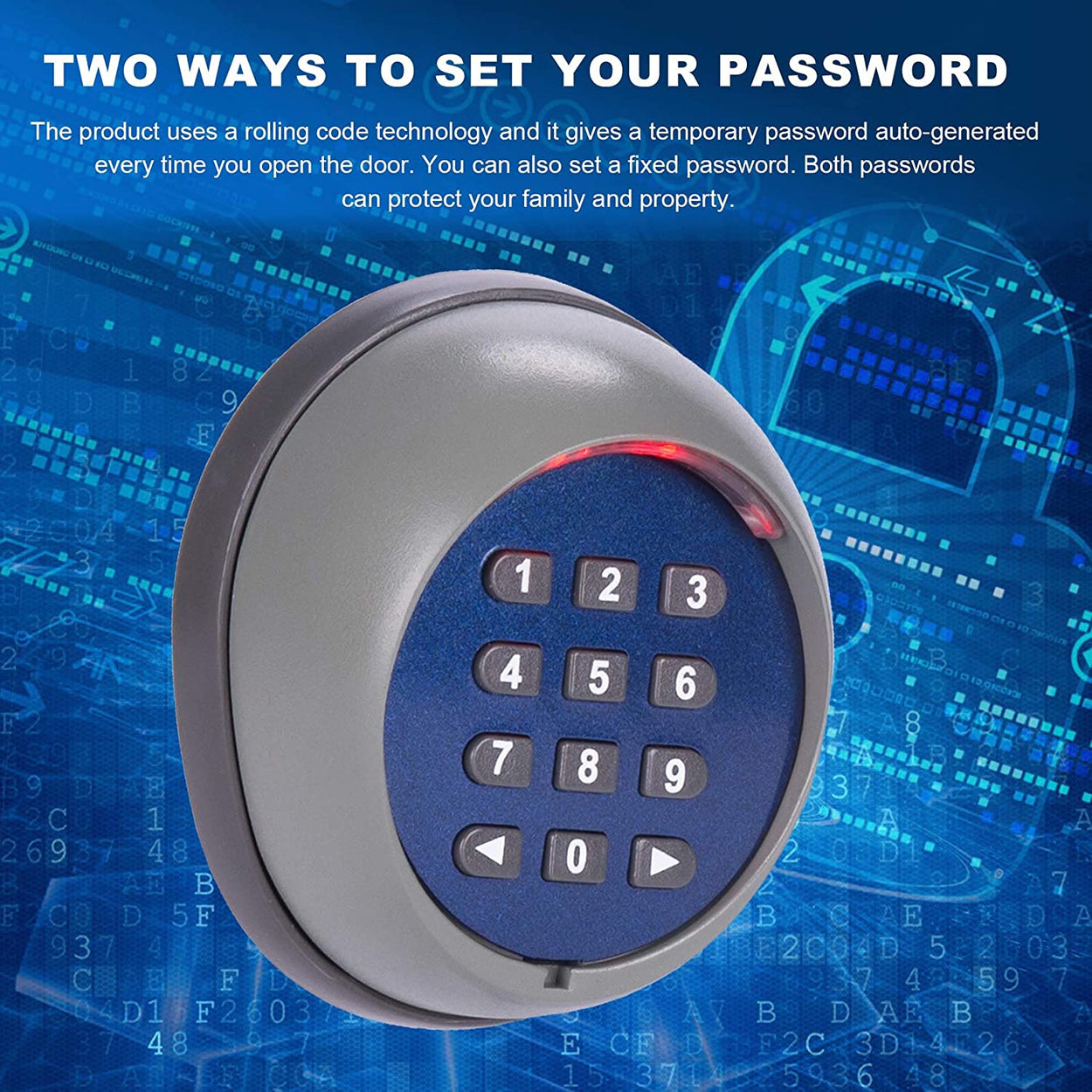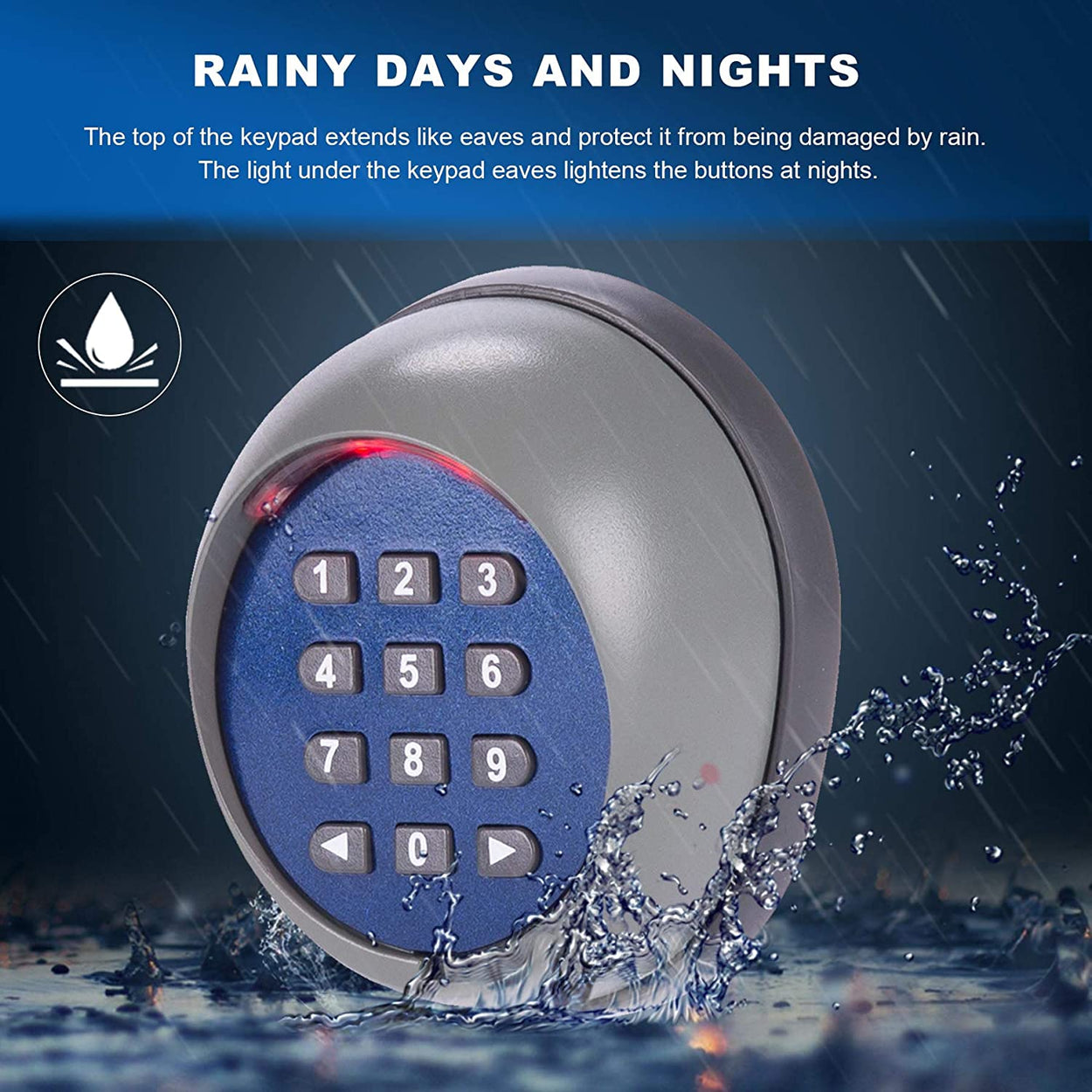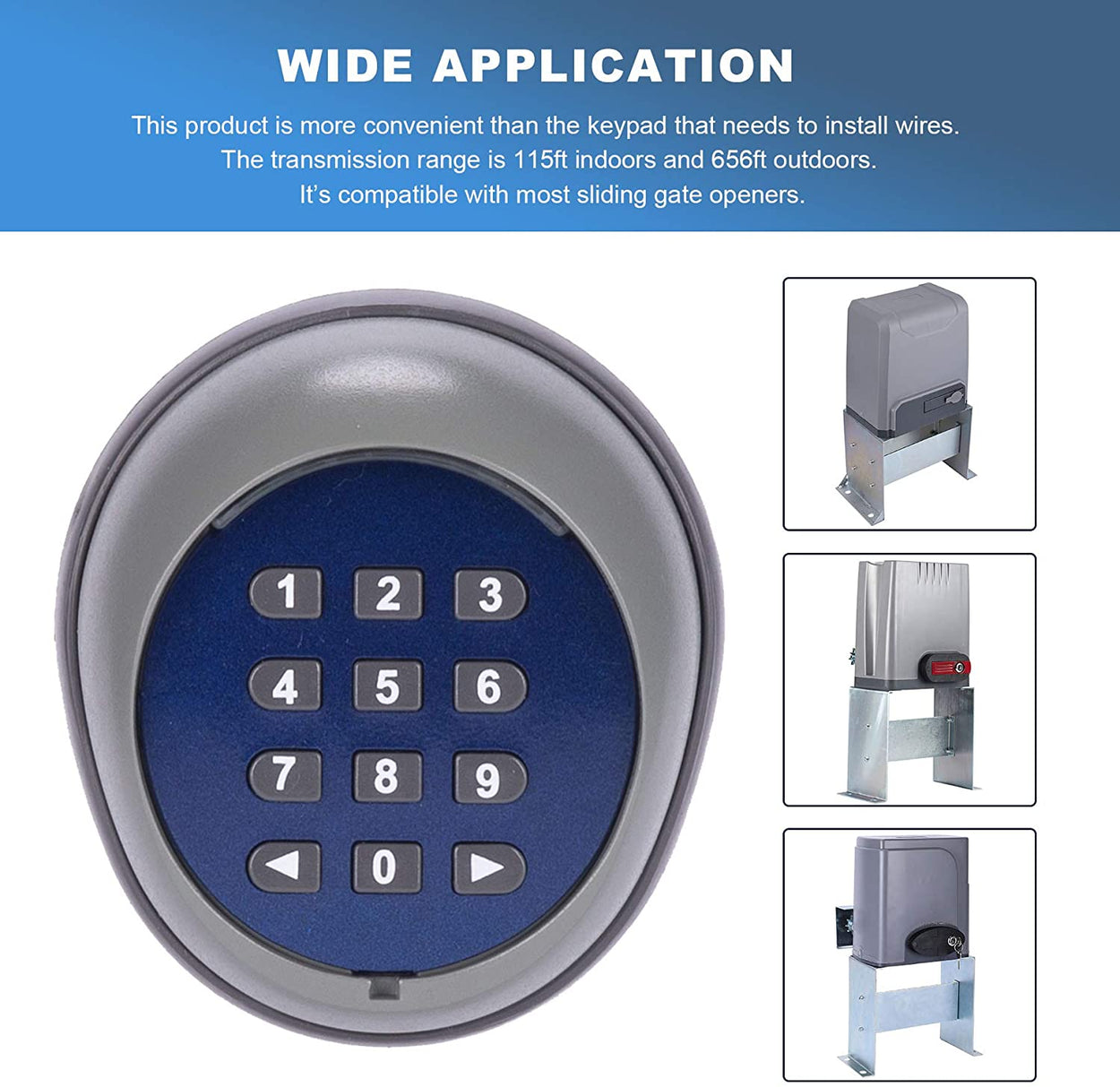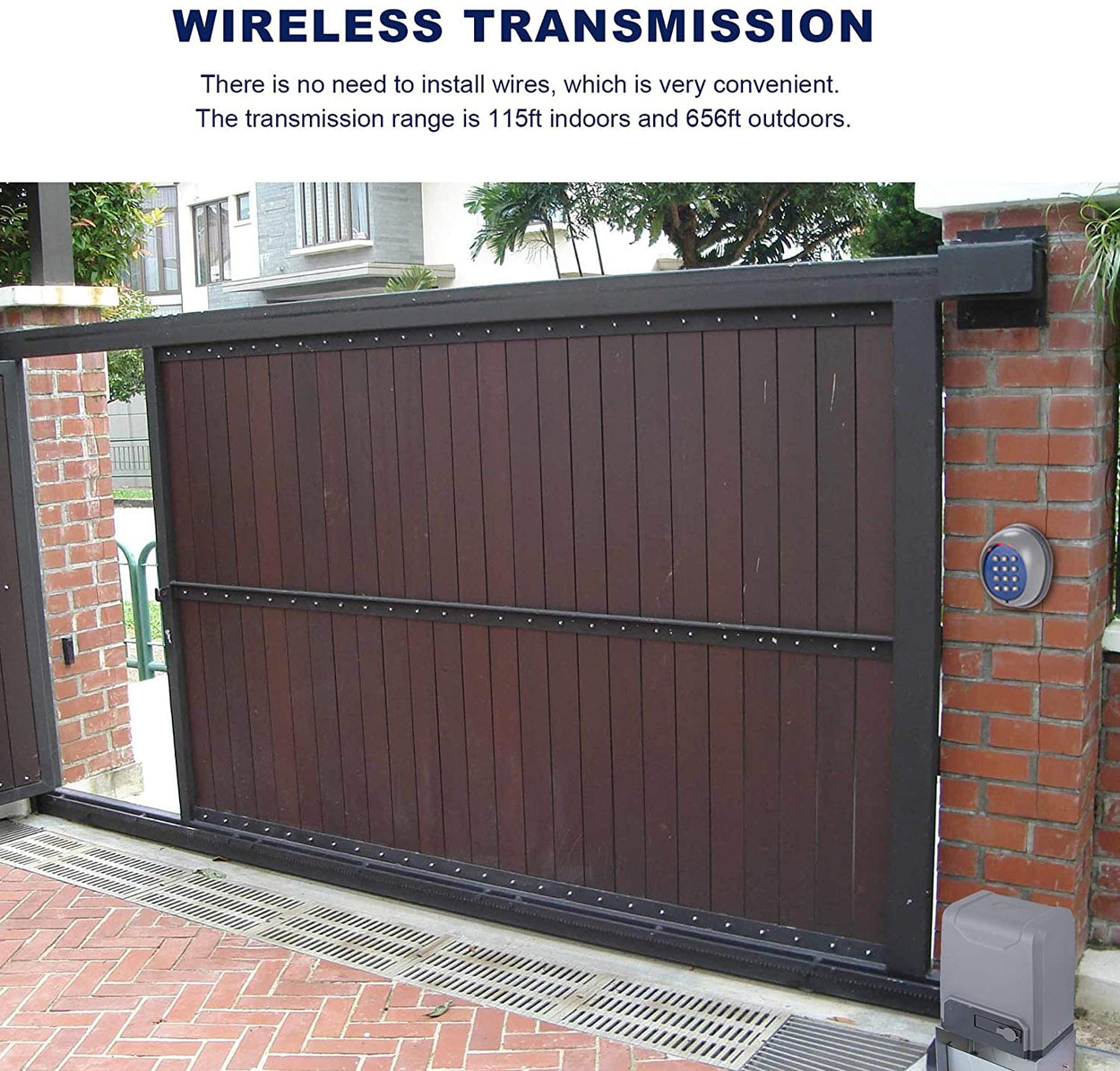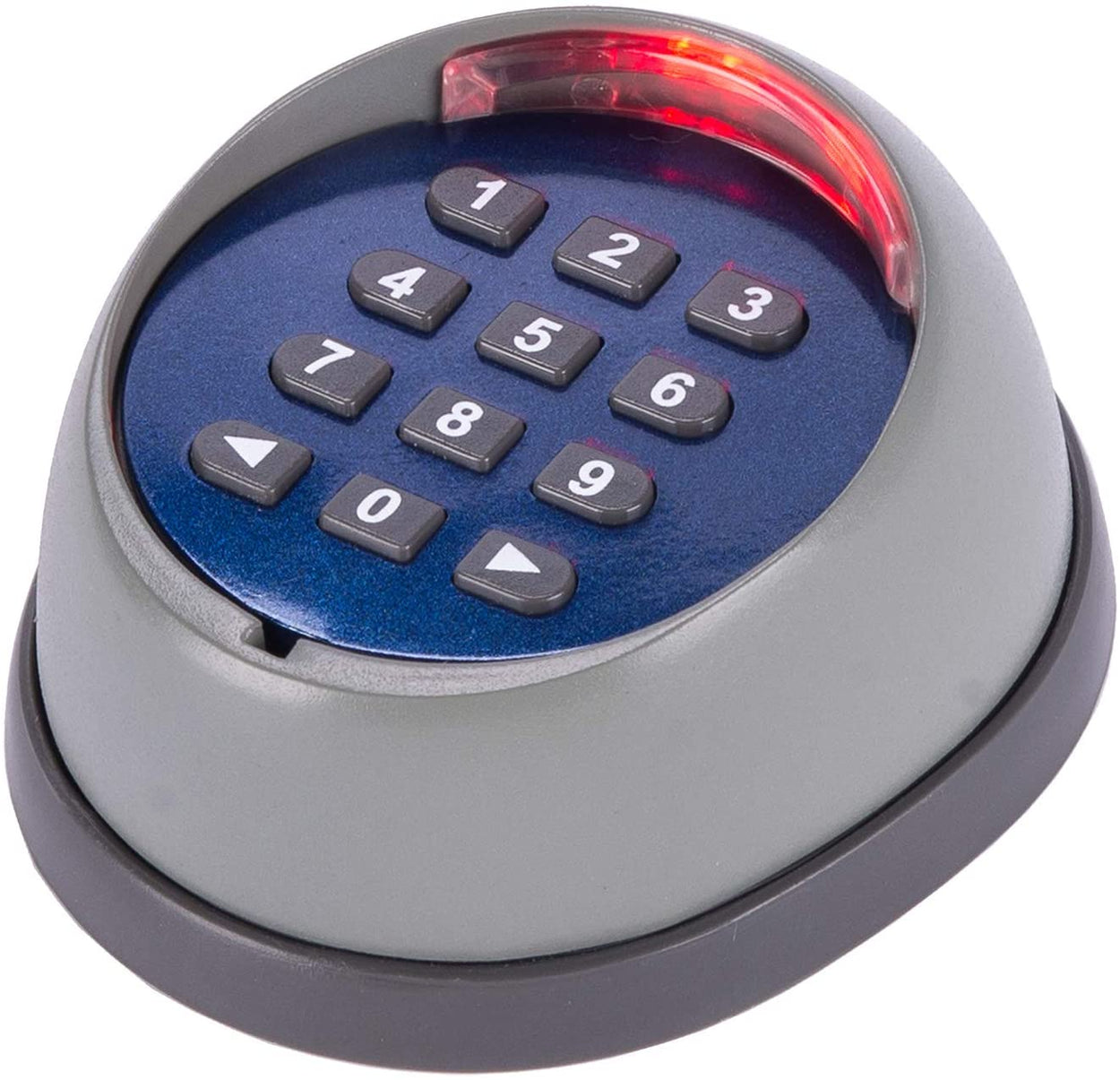 CO-Z
CO-Z Security Wireless Automatic Entry Gate Keypad Remote Operator Panel Control for Sliding Gate Opener Motor
Features:
Code Activation: This dual-channel transmitter can only be activated after entering the compatible codes.
Utmost Safety: The transmitted code is changed at each transmission session, utmost safety is guaranteed.
Long Transmission Range: The estimated transmission range is 656 ft. in open space and 115ft. Indoors.
Long Serve Time: The batteries in this wireless keypad can serve up to 2 years, considering 10 transmissions per day.
Wide Compatibility: Compatible with 433.92 MHz CO-Z gate openers, this product is perfect for big families with over 3 family members.
Note:
The Wireless Security Keypad is ONLY compatible with the gate openers that we currently have for sale.
Rainproof

The top of the keypad extends like eaves and protects it from being damaged by rain. The light under the keypad eaves lightens the buttons at nights.

Wide application

This product is more convenient than the keypad that needs to install wires. The transmission range is 115ft indoors and 656ft outdoors. It's compatible with most sliding gate openers.

Safe and convenient

To prevent leaving the remote indoors accidentally, password lock is another way. You can choose to use the temporary password or the fixed password set by yourself.