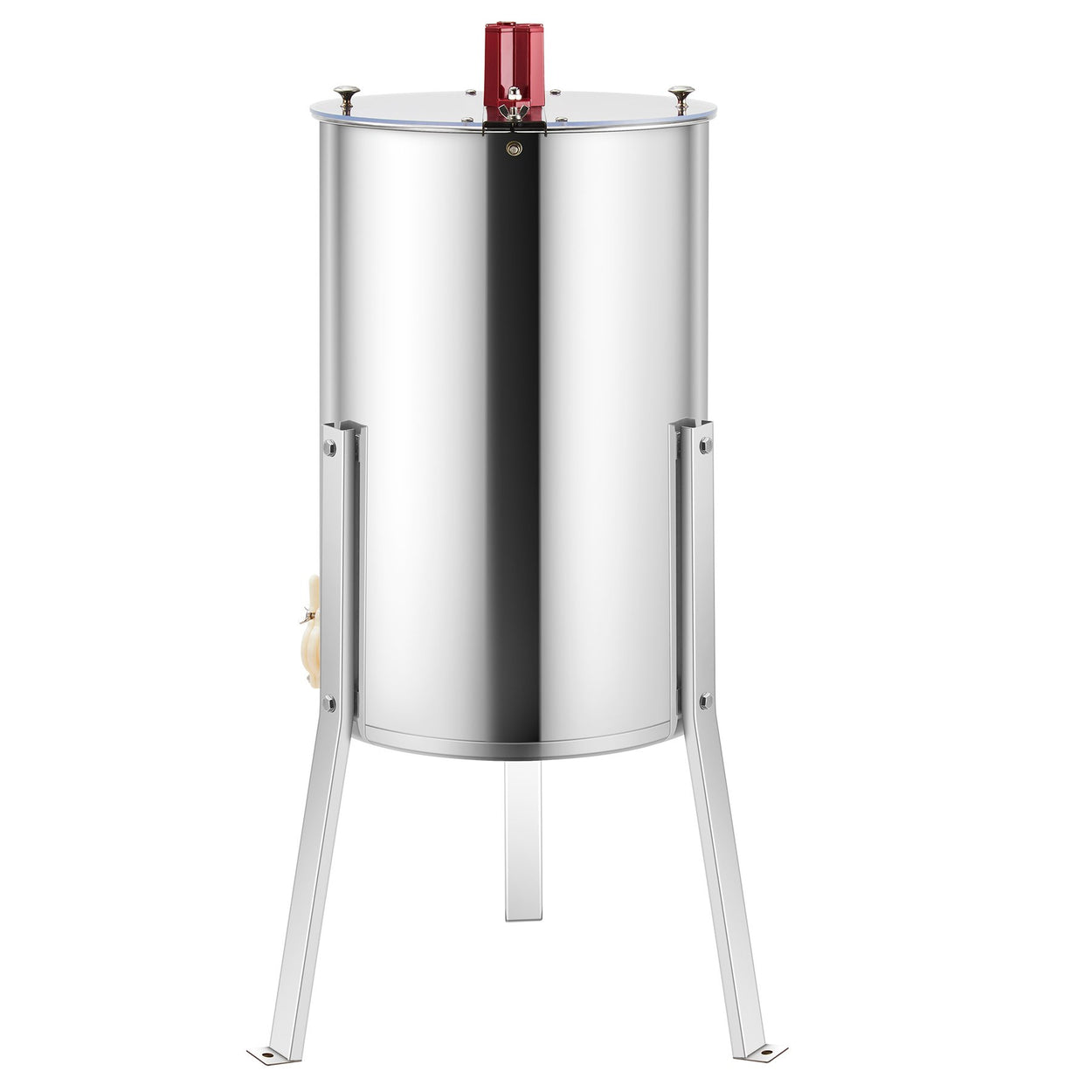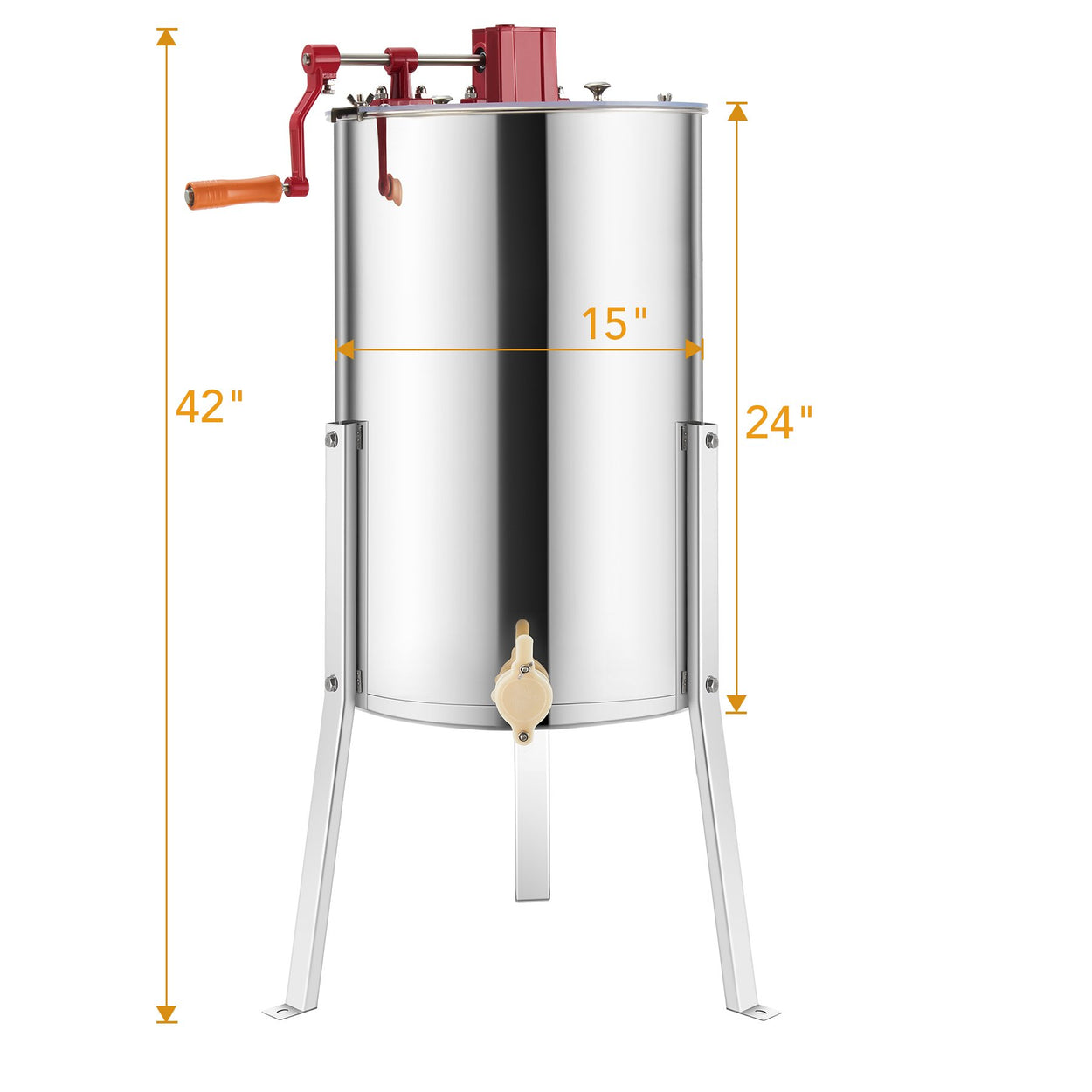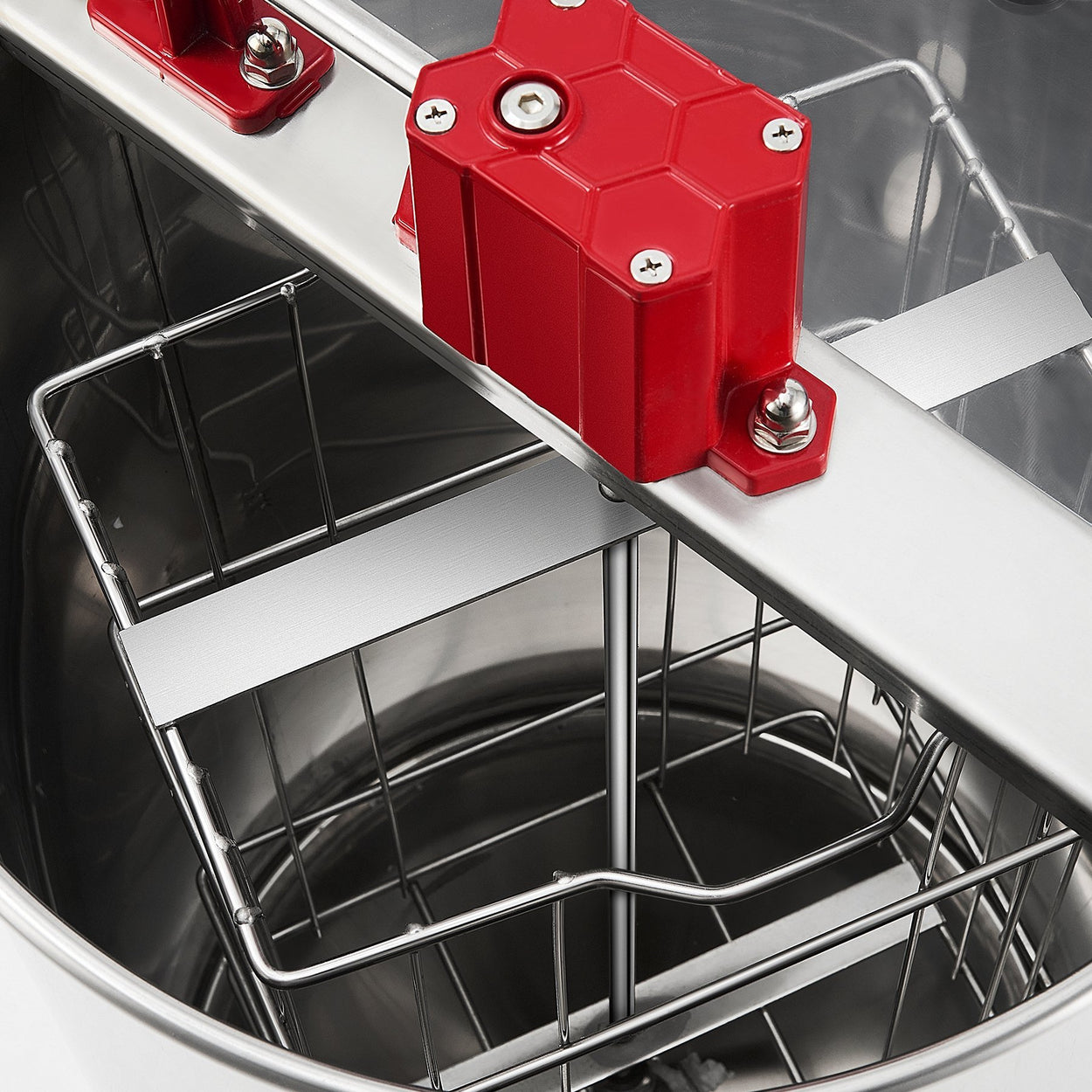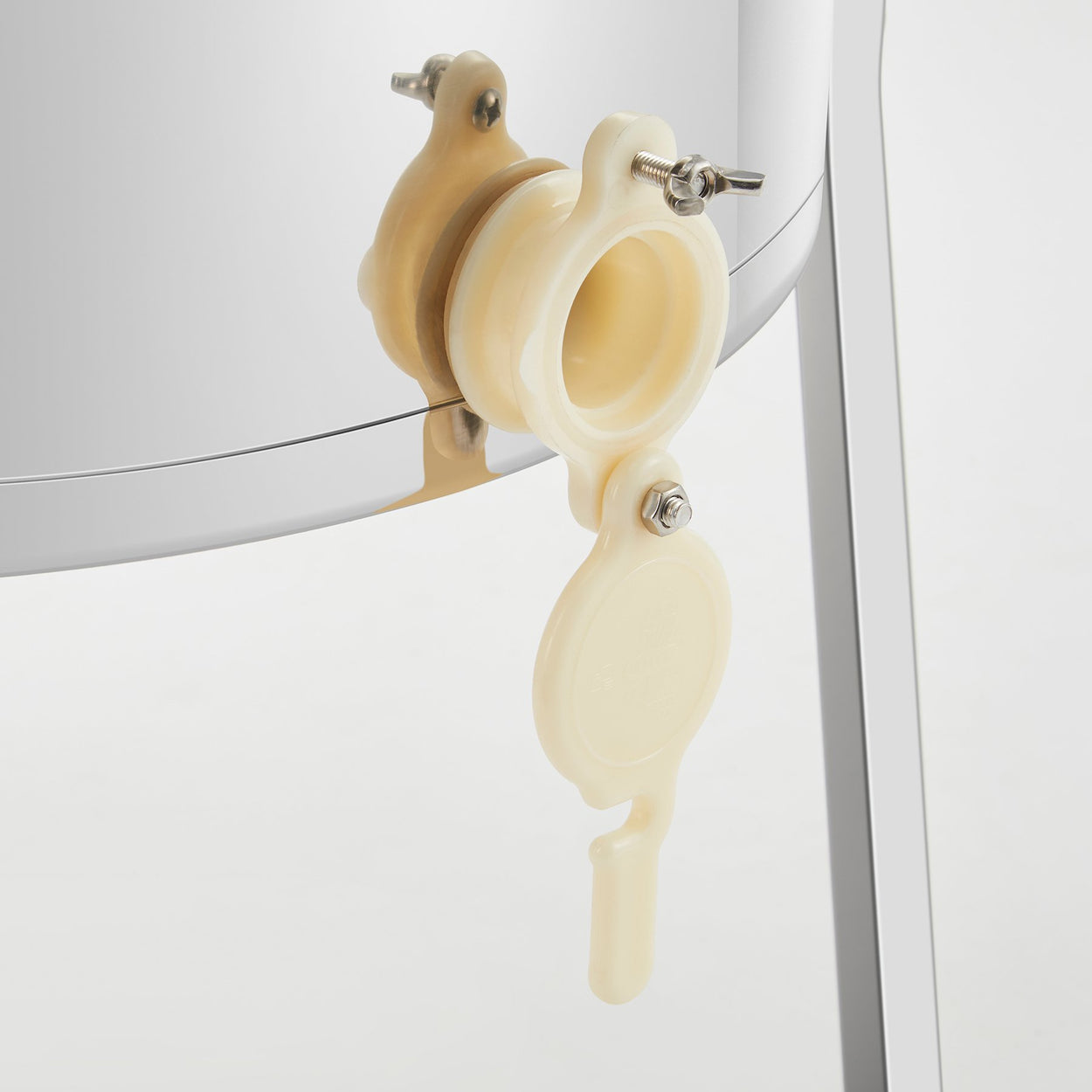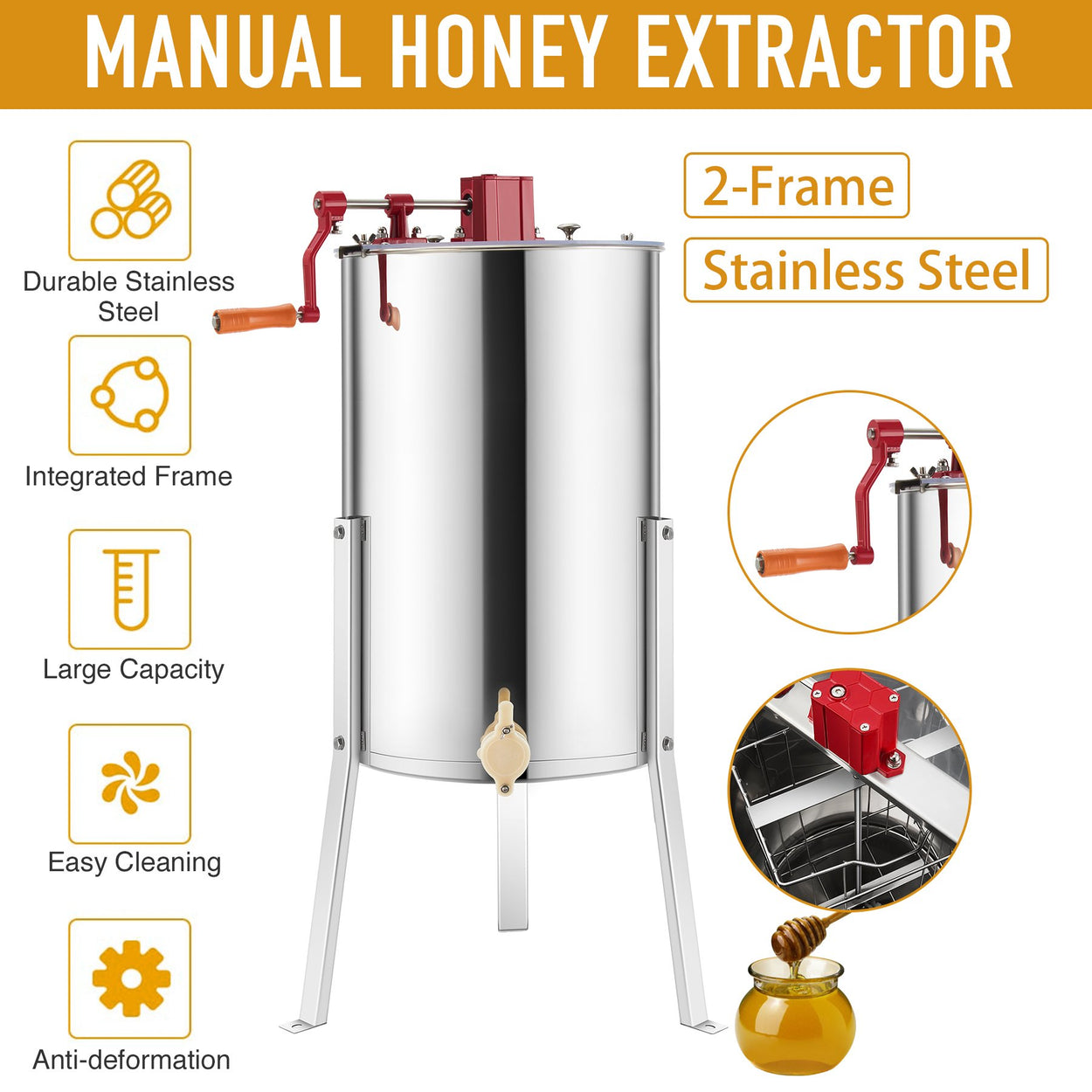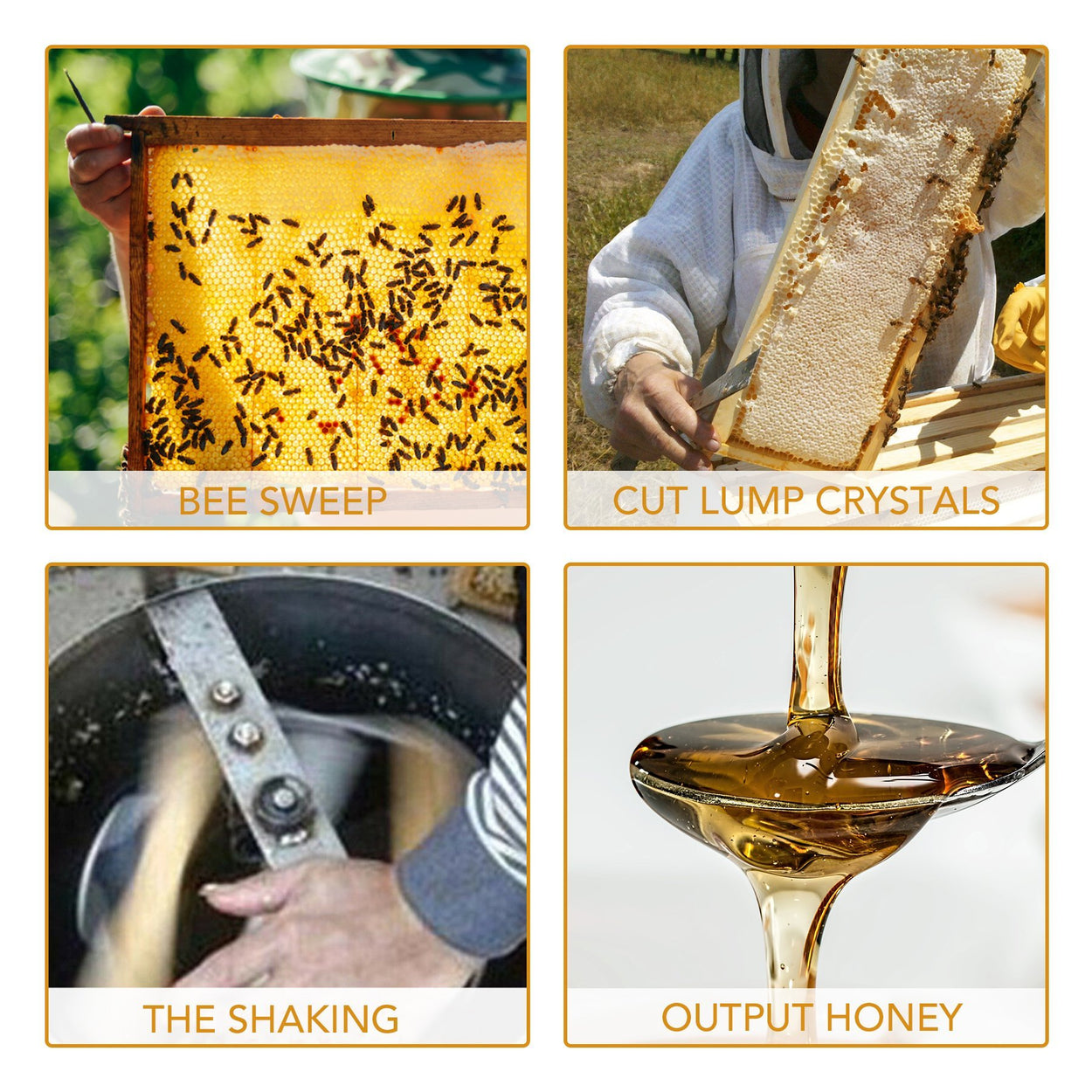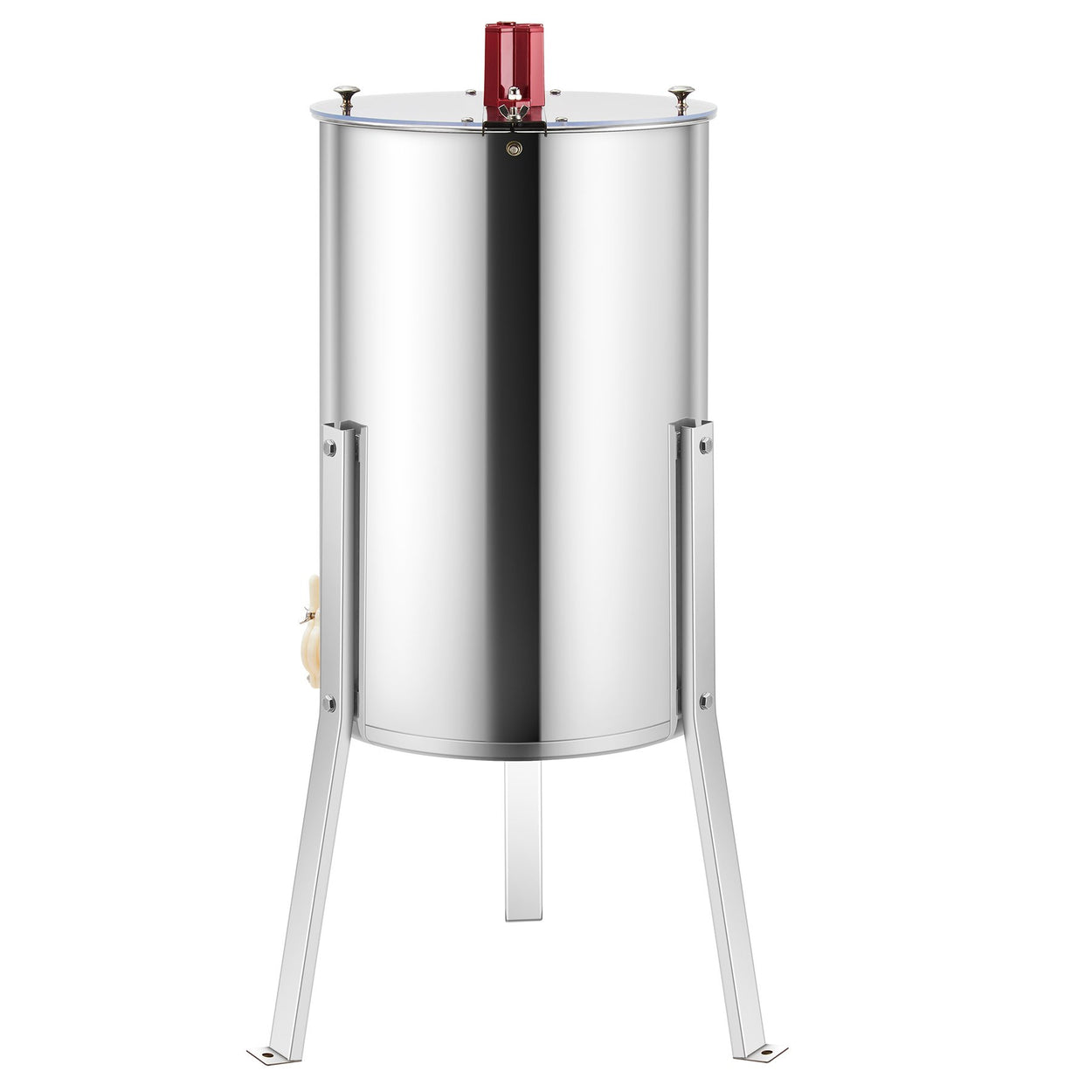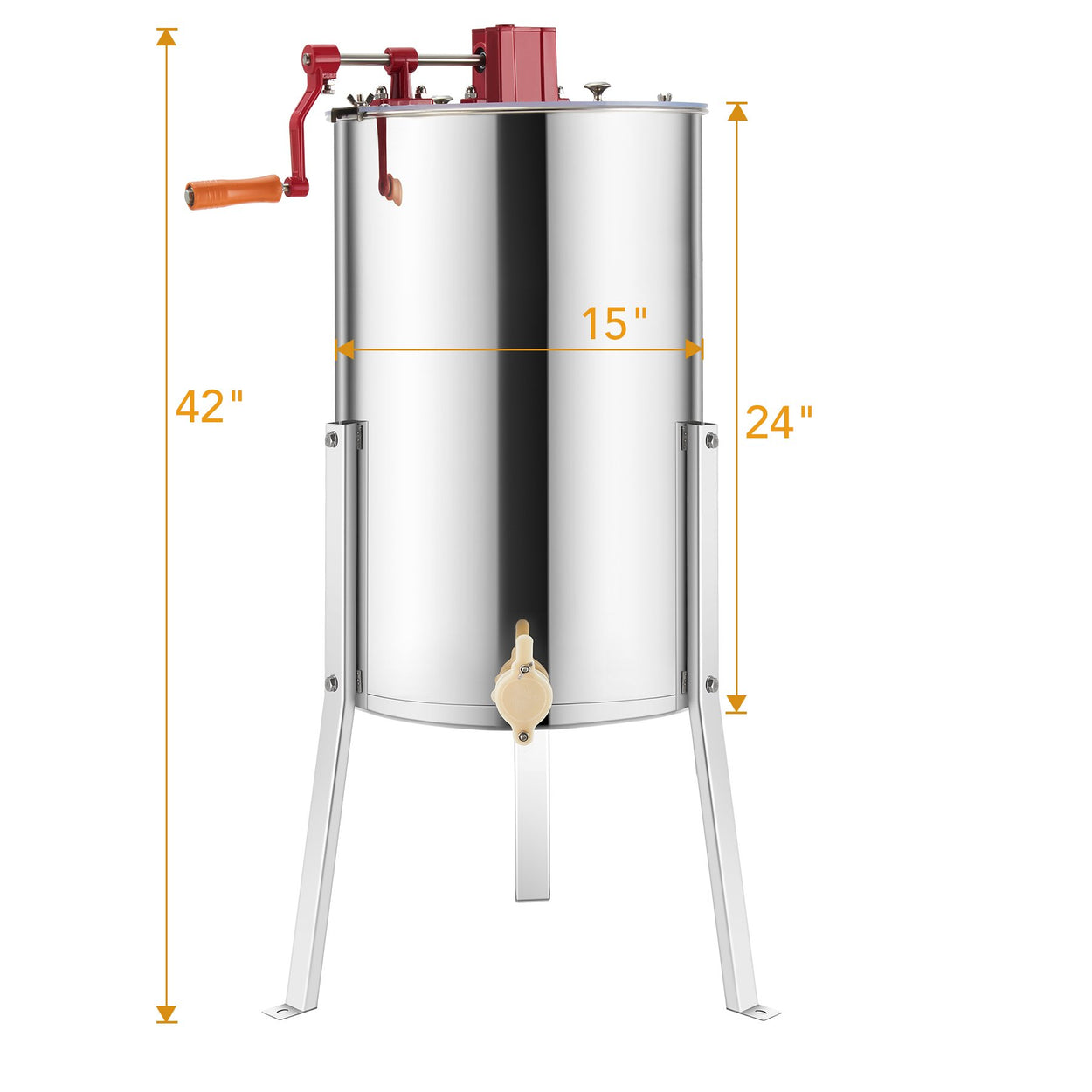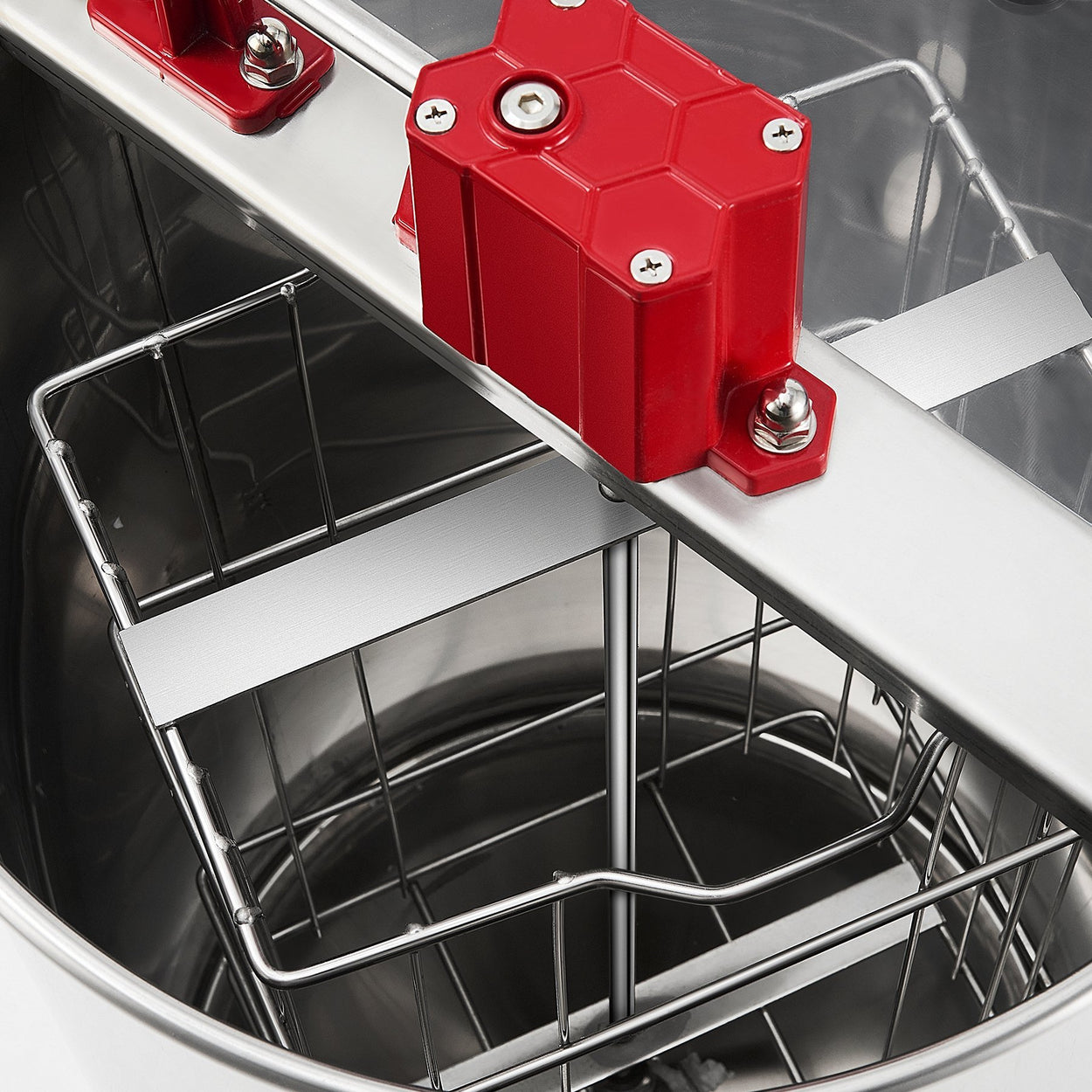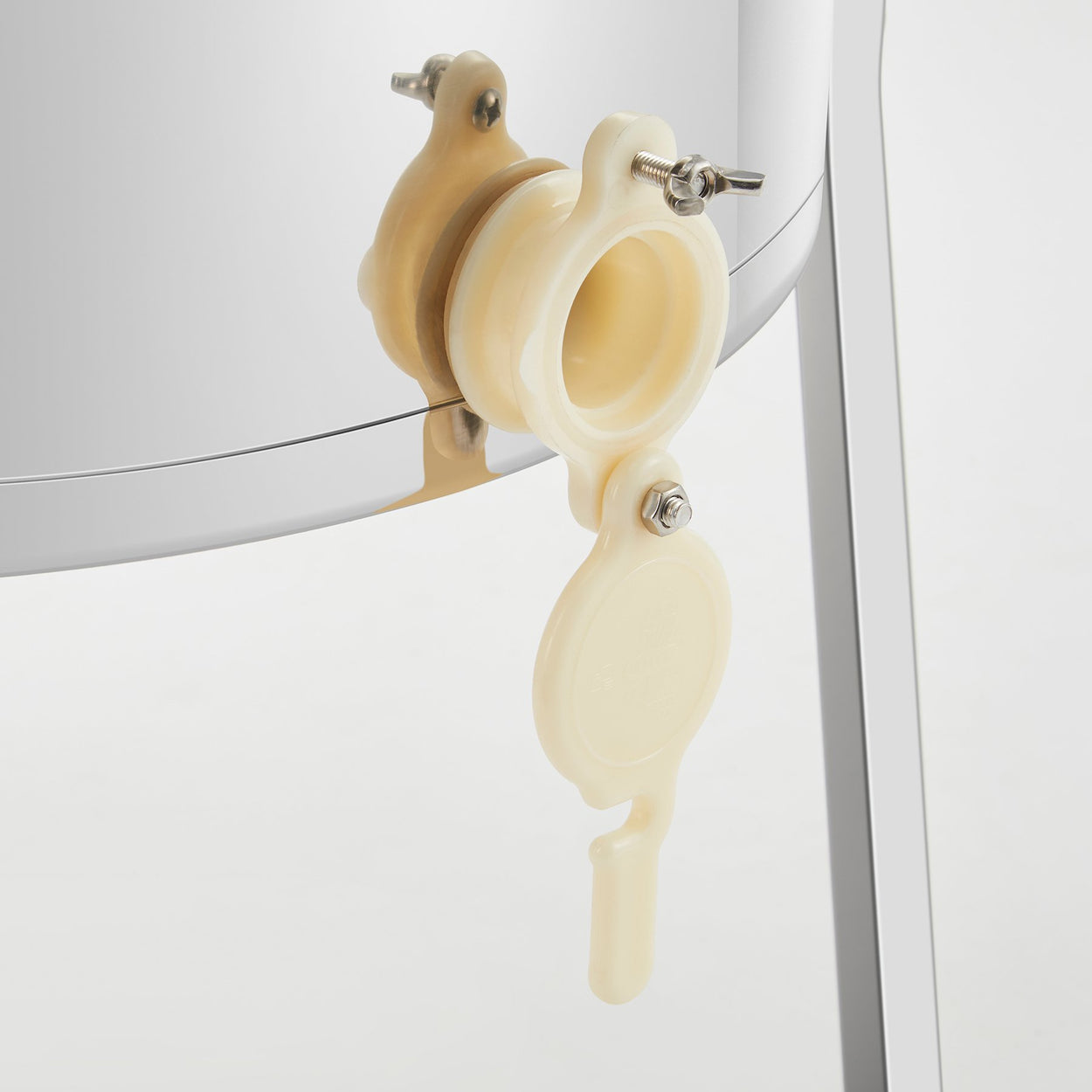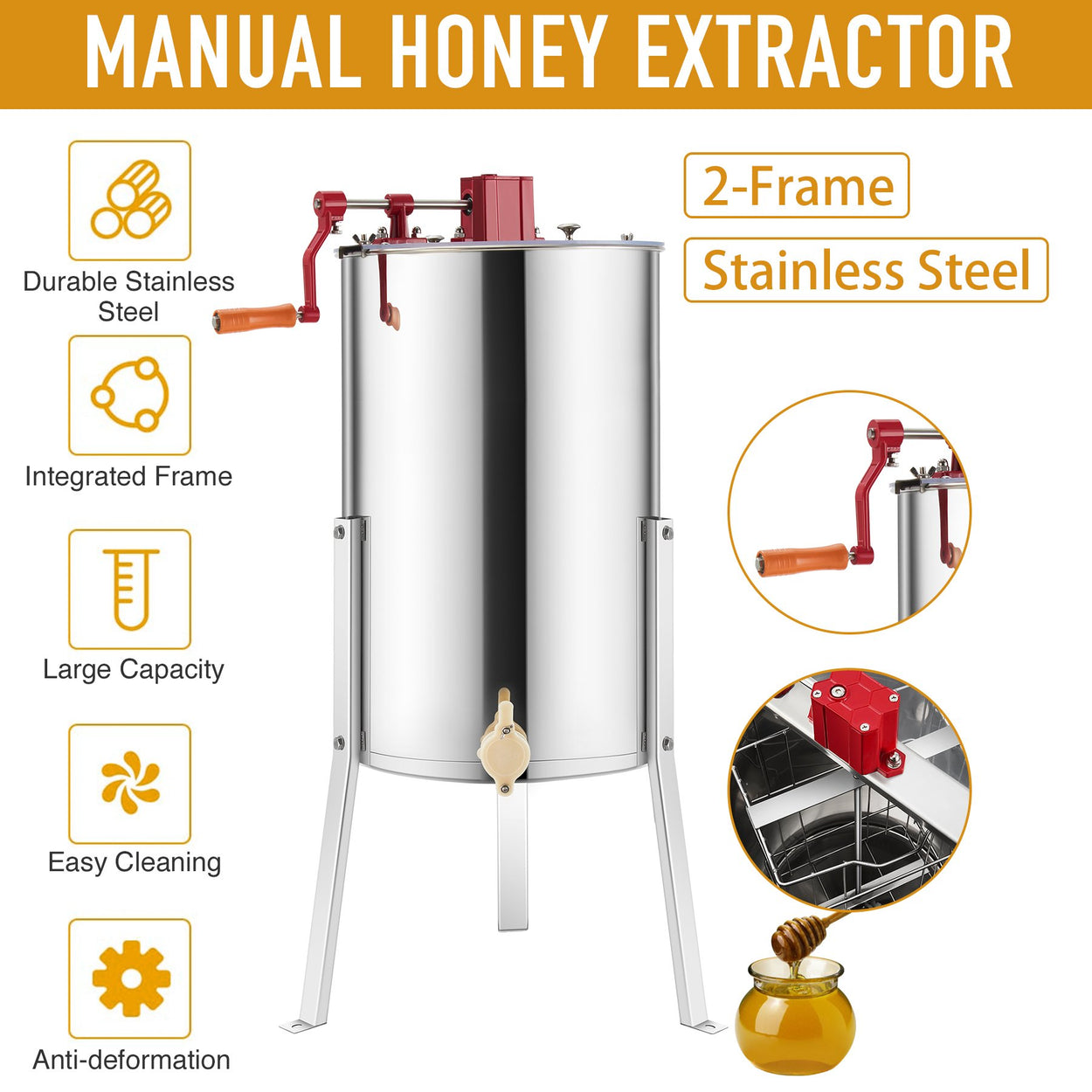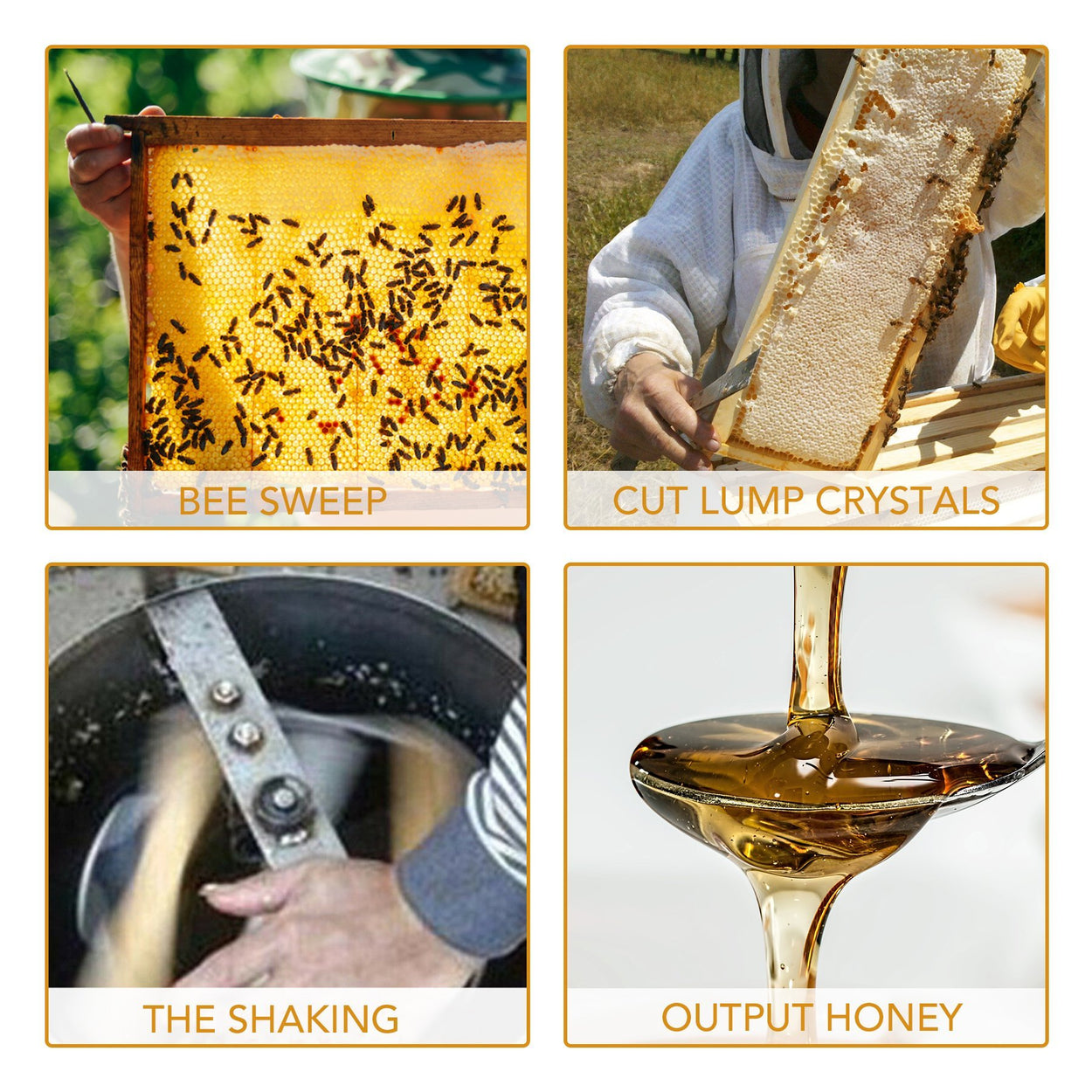 CO-Z
CO-Z 2 Frame Manual Honey Extractor Beekeeping Honeycomb Drum 24" Adjustable Stands
Features:
201 stainless steel is sturdy. The food-grade stainless steel drum is rust and abrasion-resistant.
Easy to clean; the construction of the extractor will not contaminate honey
Simple installation
A fluid-action manual crank is solid. Enjoy the process of extract honey.
Withstands, the drum is not directly attached to the floor. No need to worry about dust getting into honey.
Specifications:
Material: Stainless steel
Color: Silver
Overall height: 36"
Drum height: 24"
Diameter: 15"
Distance between two stands: 16"
Net weight: 21lbs
Package included
1* Dispenser valve
1* Assembly screw pack
3* Stainless steel leg stands
2* Transparent tops