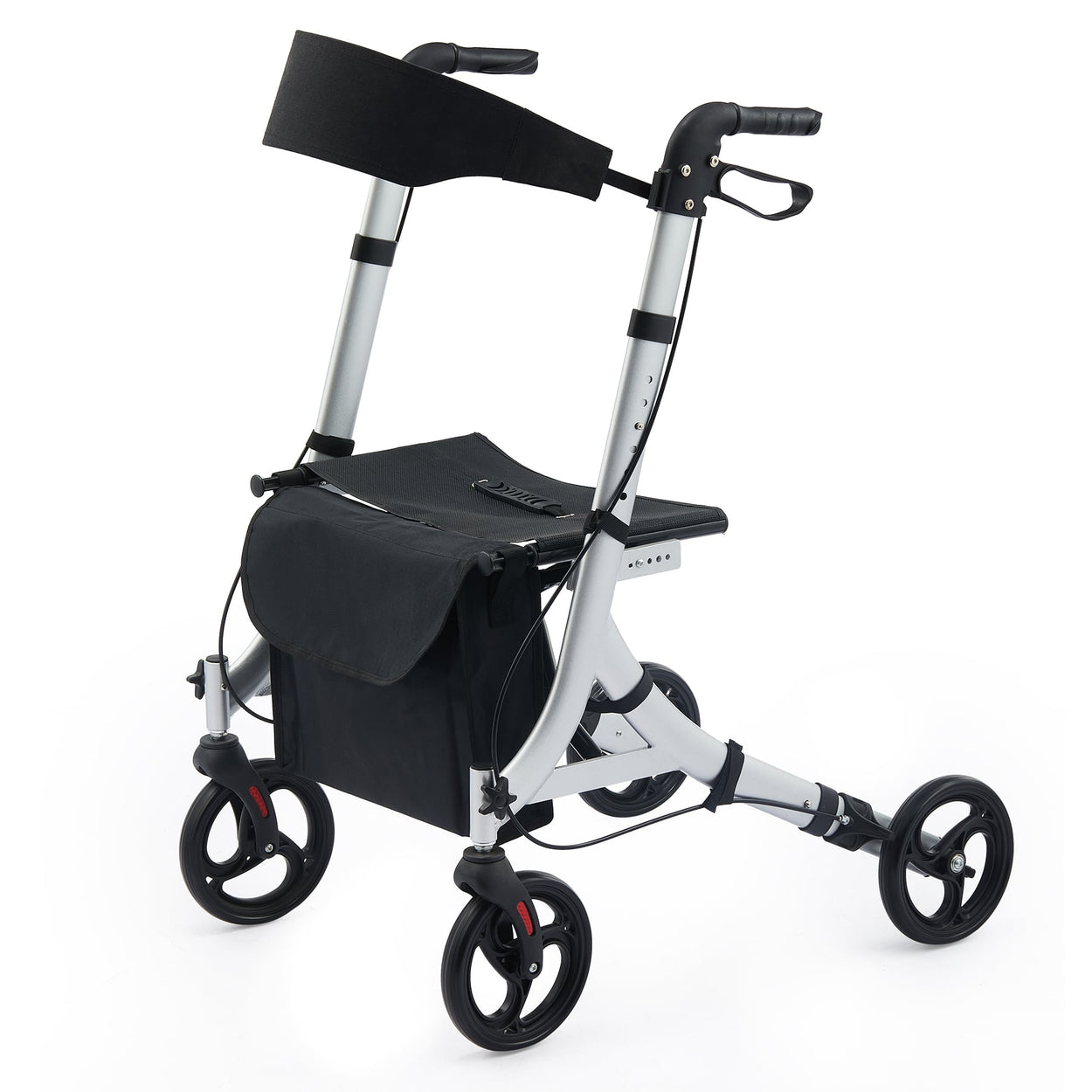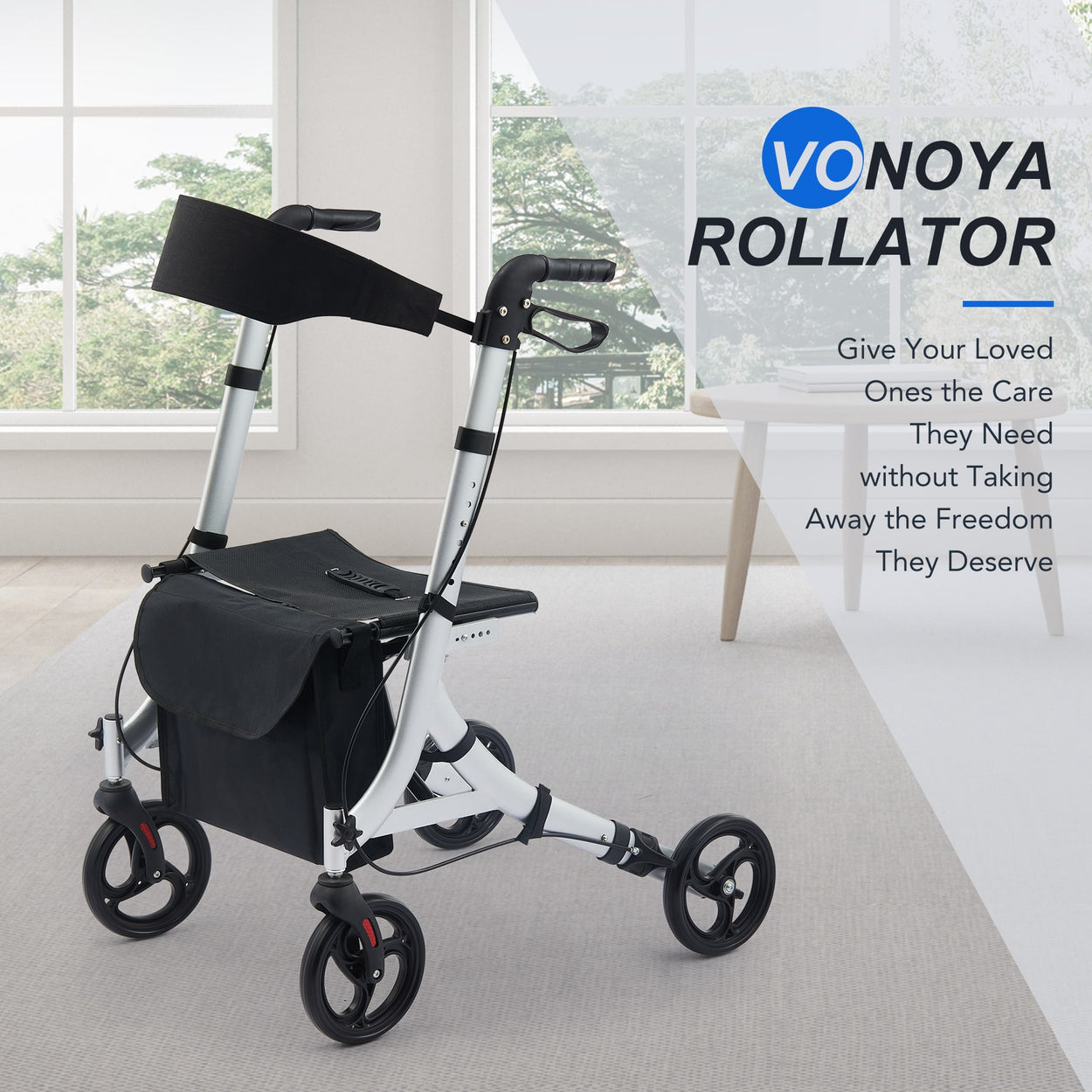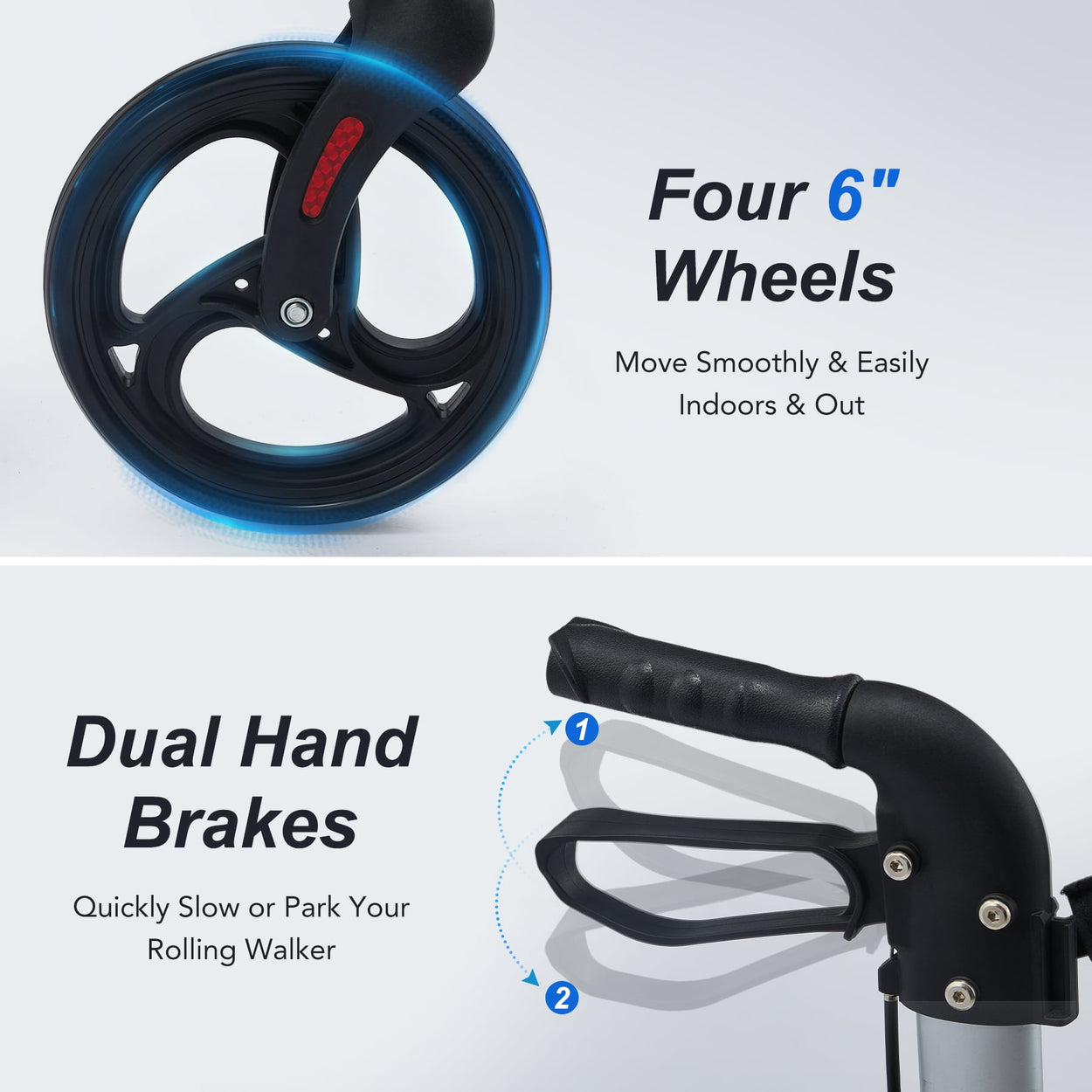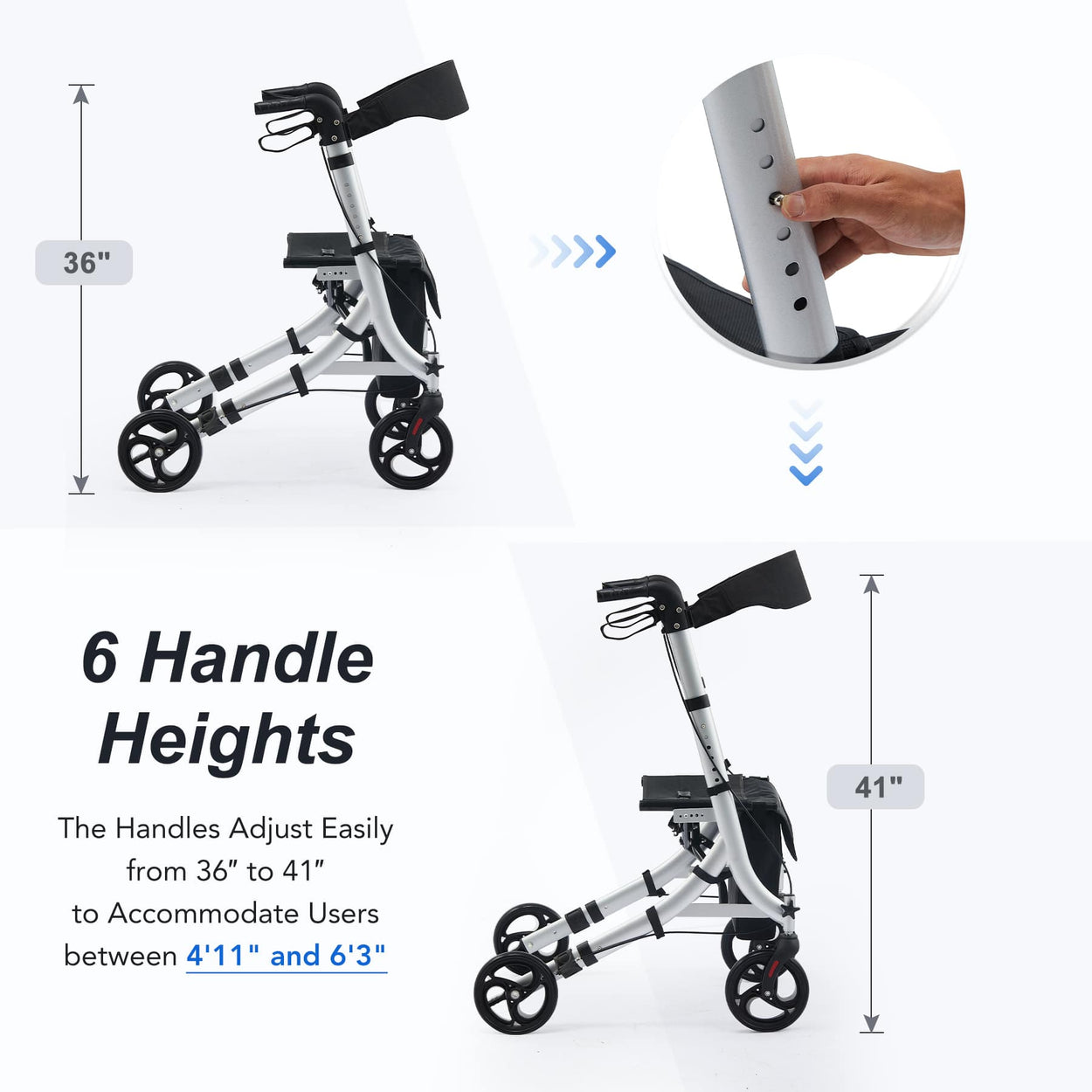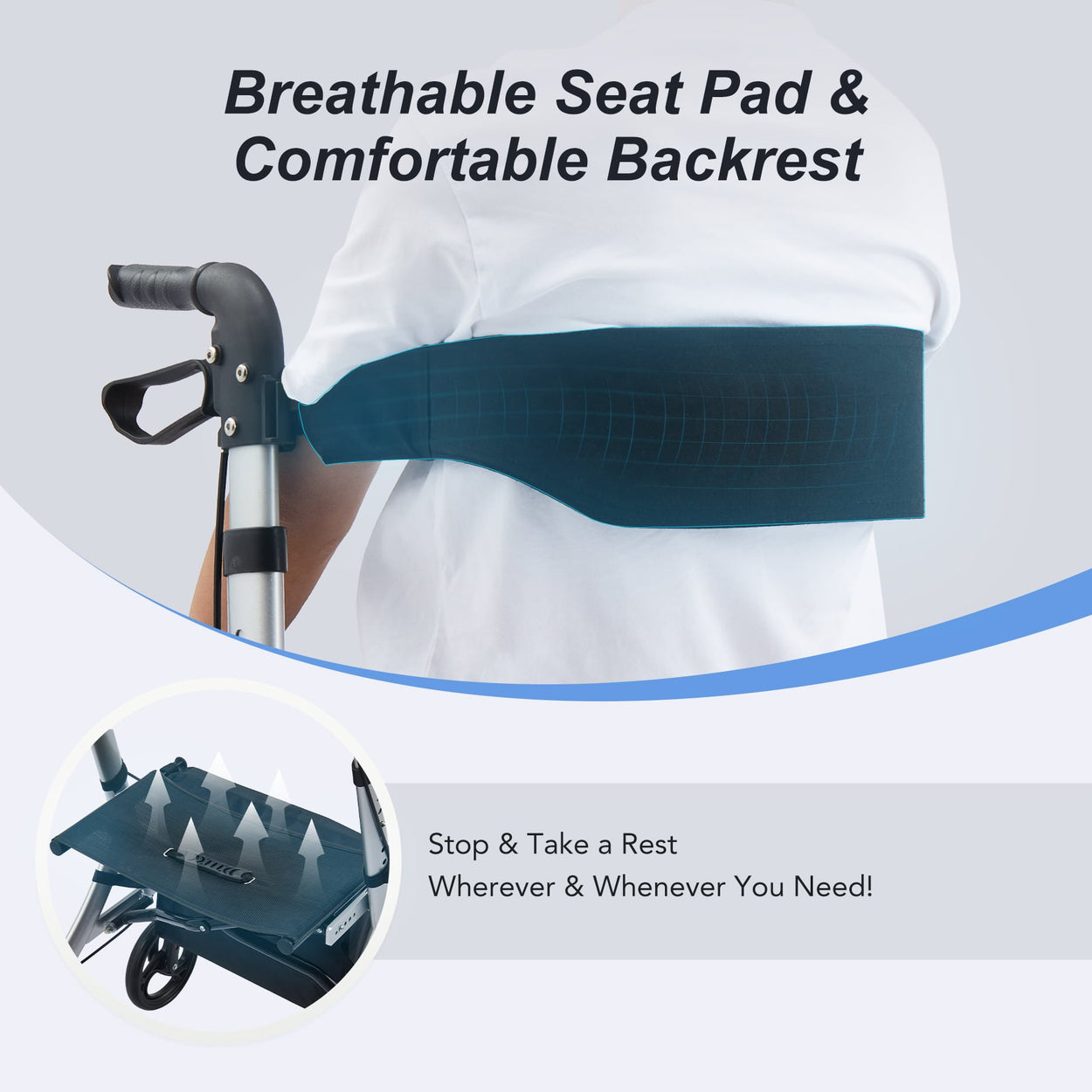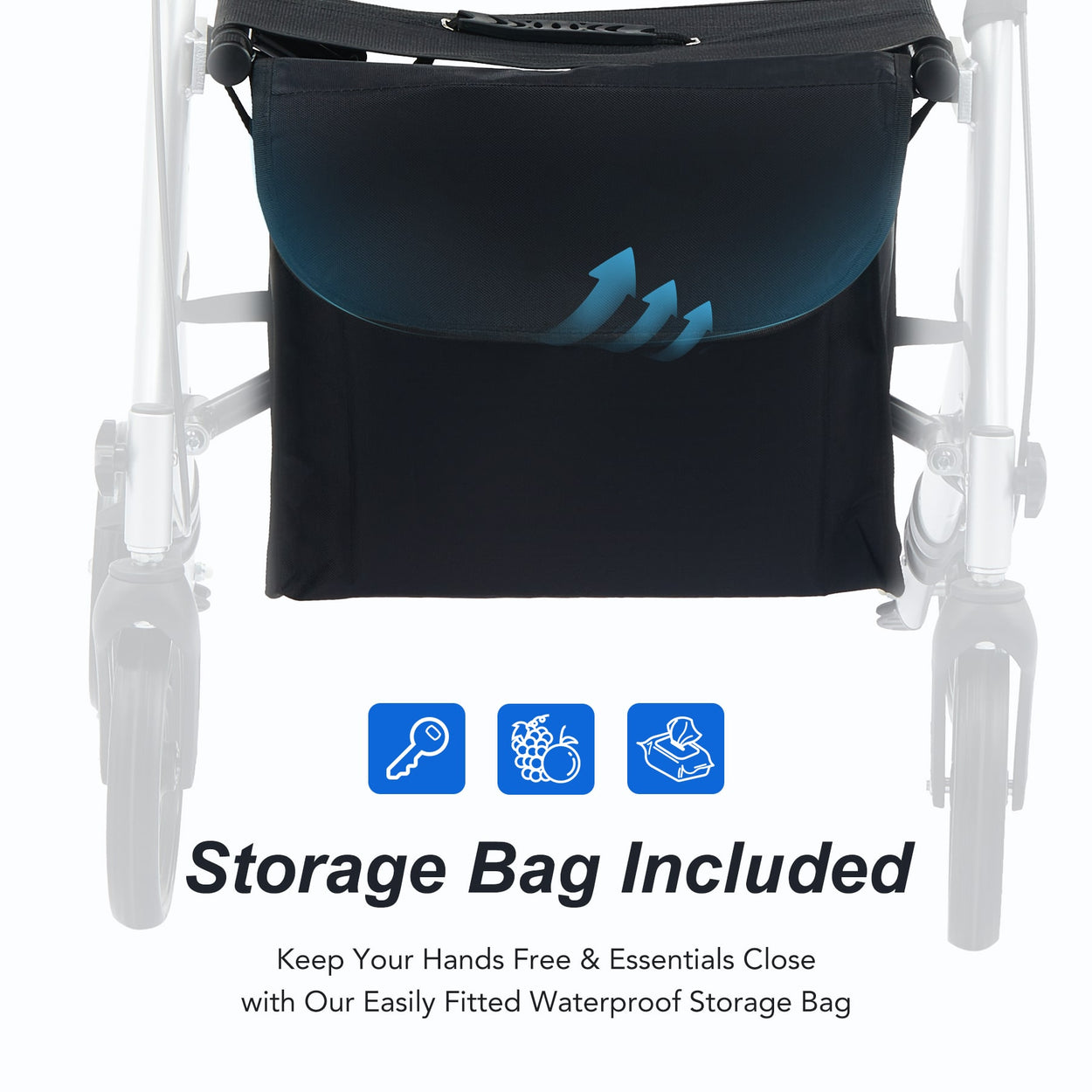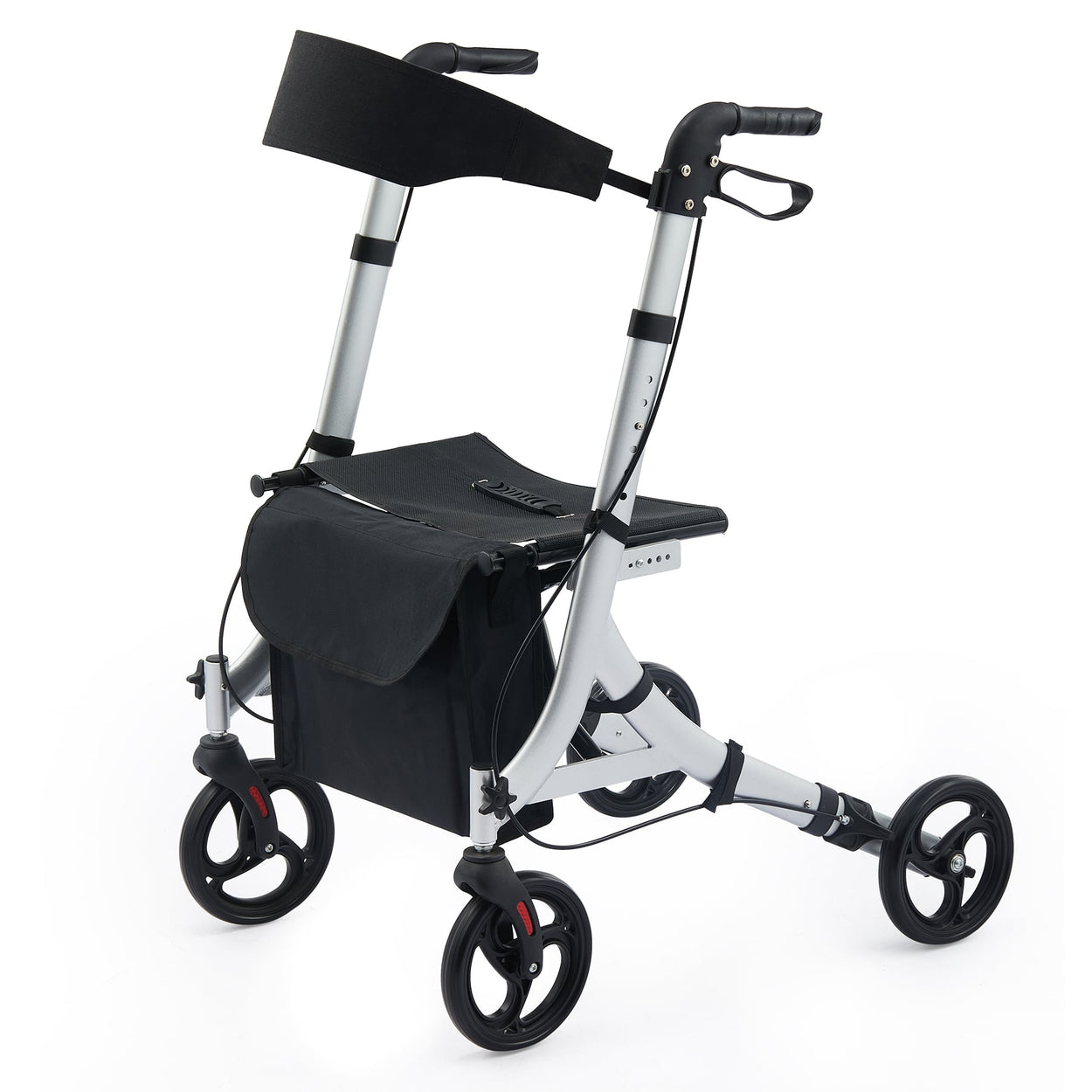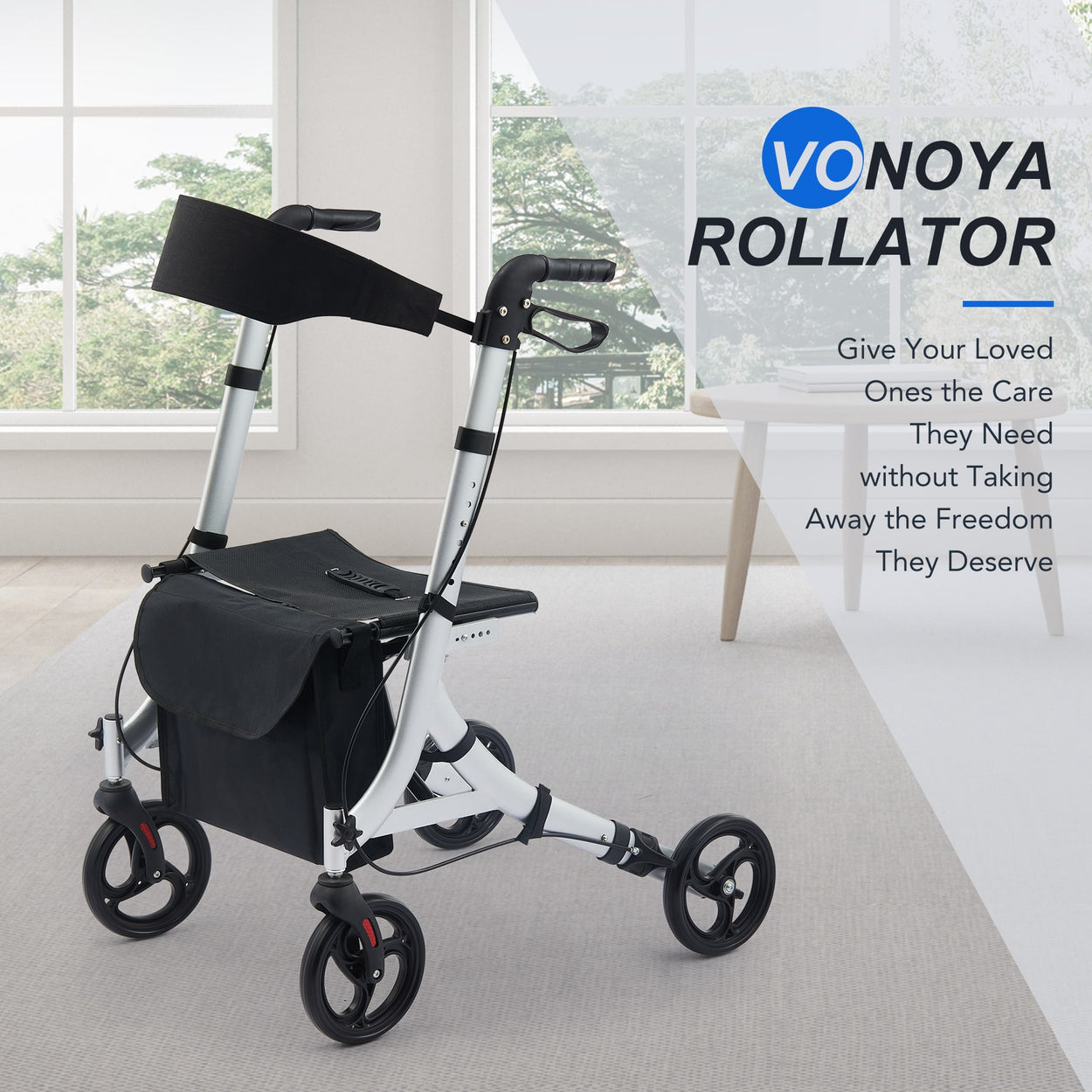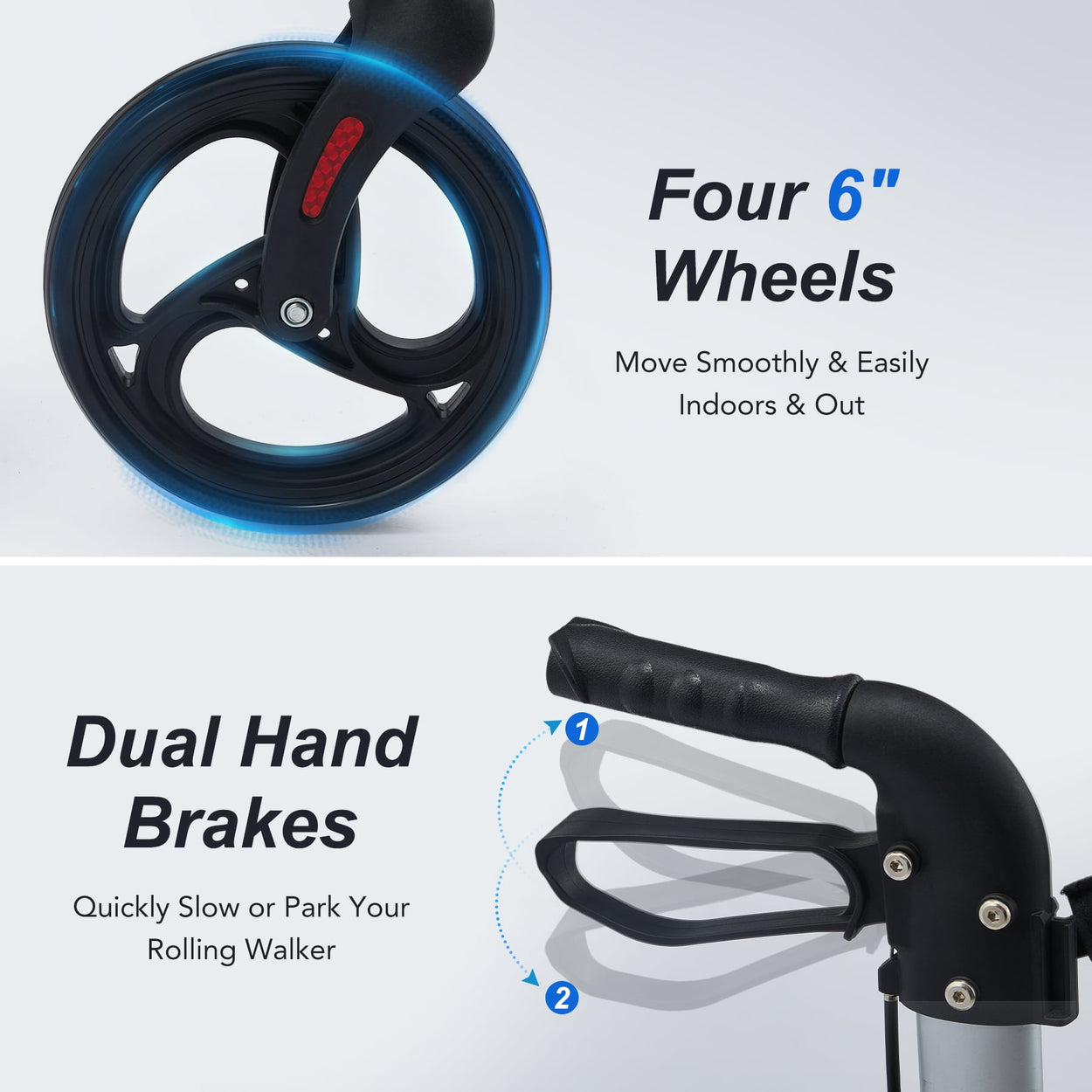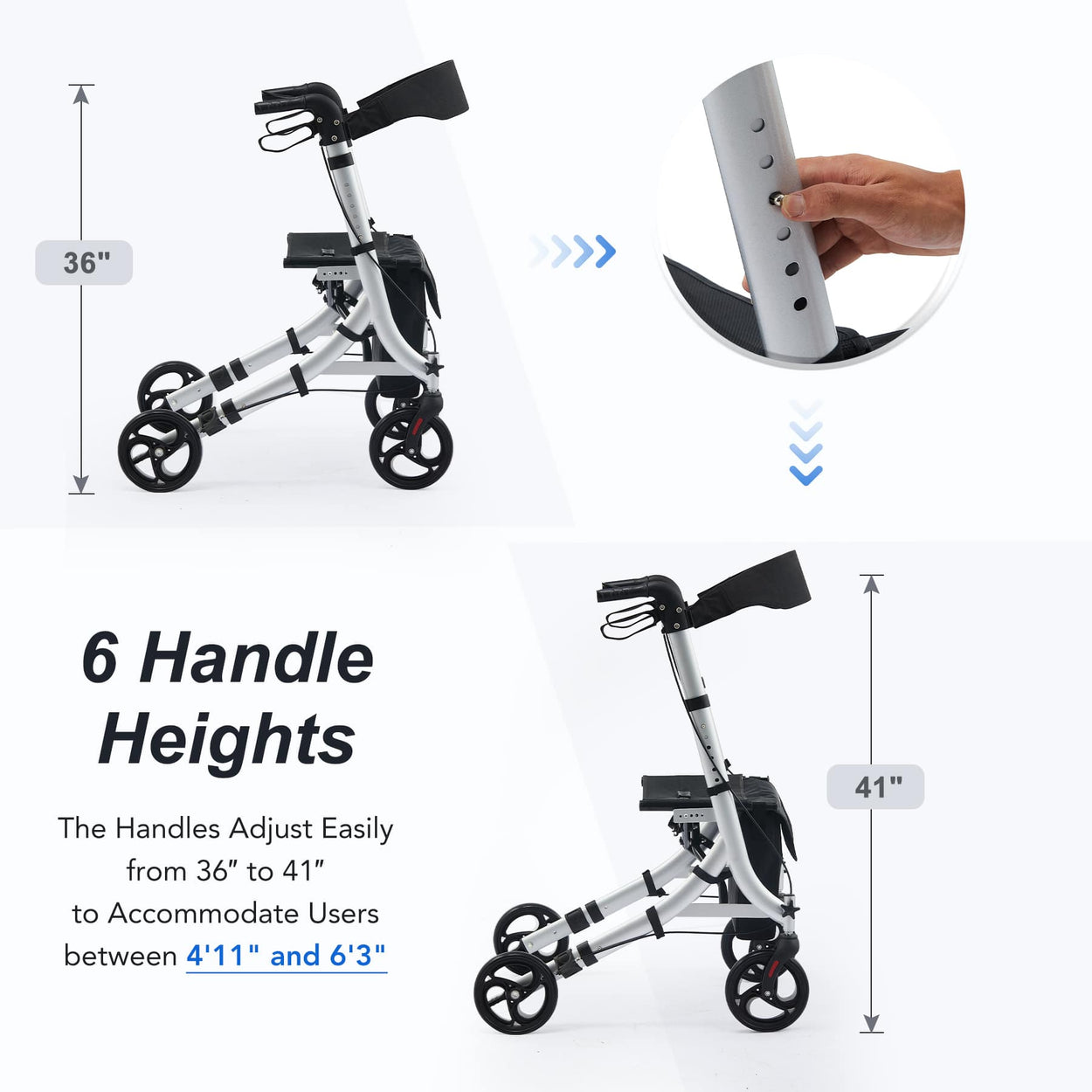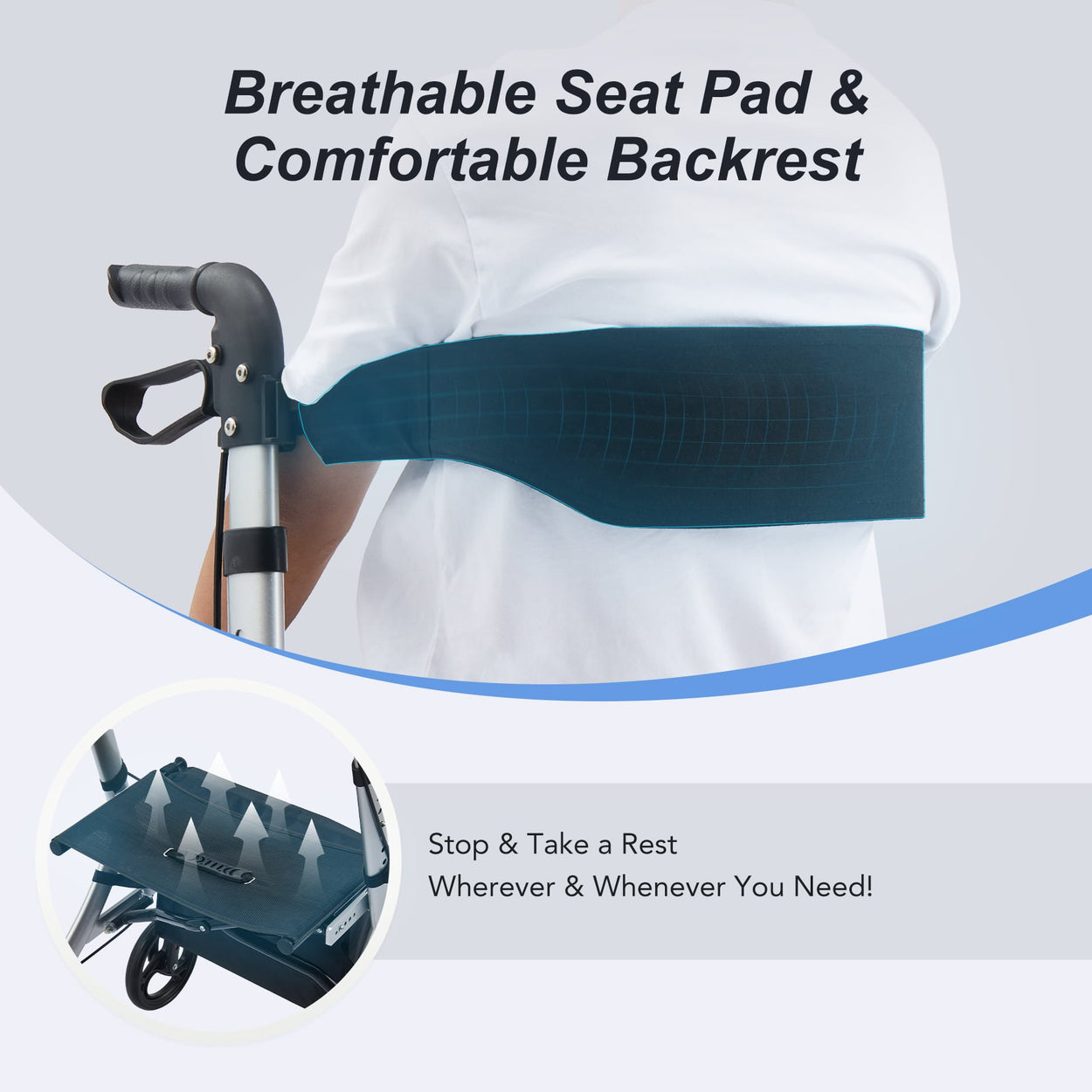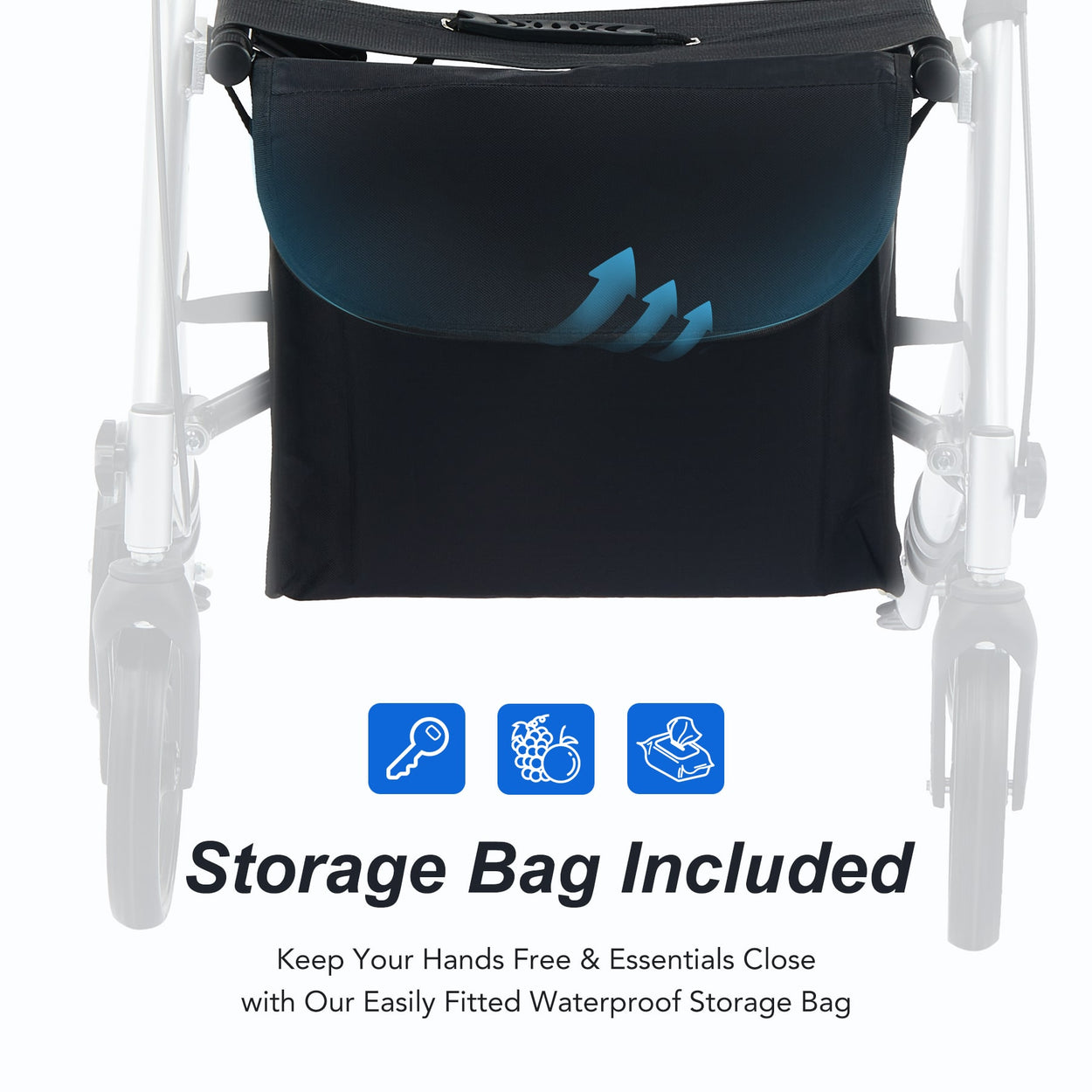 CO-Z
Clearance! CO-Z Foldable Rollator Walker for Seniors with Dual Brakes & Backrest (Ship to Canada)
Features:
HELPFUL COMPANION: CO-Z's rolling walker features four 15 cm wheels and a dual brake system that provide dependable support and easy manoeuvrability while ensuring its overall stability even on uneven surfaces; ideal for seniors, injured, and other people in need of help with their balance or mobility
CUSTOMIZED COMFORT: The rollator's height is easily adjustable from 92 to 104 cm so anyone between 150 and 190 cm can set their optimal height and feel properly supported; the spacious built-in Oxford storage bag and walking cane holder keep your personal belongings close by
USER-FRIENDLY DESIGN: Our breathable padded seat and firm backrest make sure you can sit down anytime, anywhere; as you continue on, the handles' easy-to-use brakes can help slow your rollator down on inclines when pulled up or completely anchor things in place when pulled down
STURDY SUPPORT: The heavy-duty aluminum frame ensures great strength and dependable service, easily supporting up to 298 pounds, while the ergonomically padded handles offer a comfortable and sure grip at all times
FOLDABLE FRAME: While exceptionally strong, our mobility aid boasts a lightweight and portable design that fits into car trunks or cabinets for convenient travel and storage, so you can enjoy greater freedom and convenience than ever before!
Product Description
Contoured Nonslip Grips

Ribbed handgrips provide ergonomic comfort & sure control, while the hand break slow & stops as needed.

Sturdy 6″ Wheels

Large 15 cm wheels handle uneven paths & walkways even while providing smooth & nimble 360° movement.

Superior Comfort

Our nylon seat holds up to 135 kg while the wide backrest offers sure support resting or on the go.

Easy Folding Design

This rollator folds easily using only one hand to keep storage and transport simple and fast.