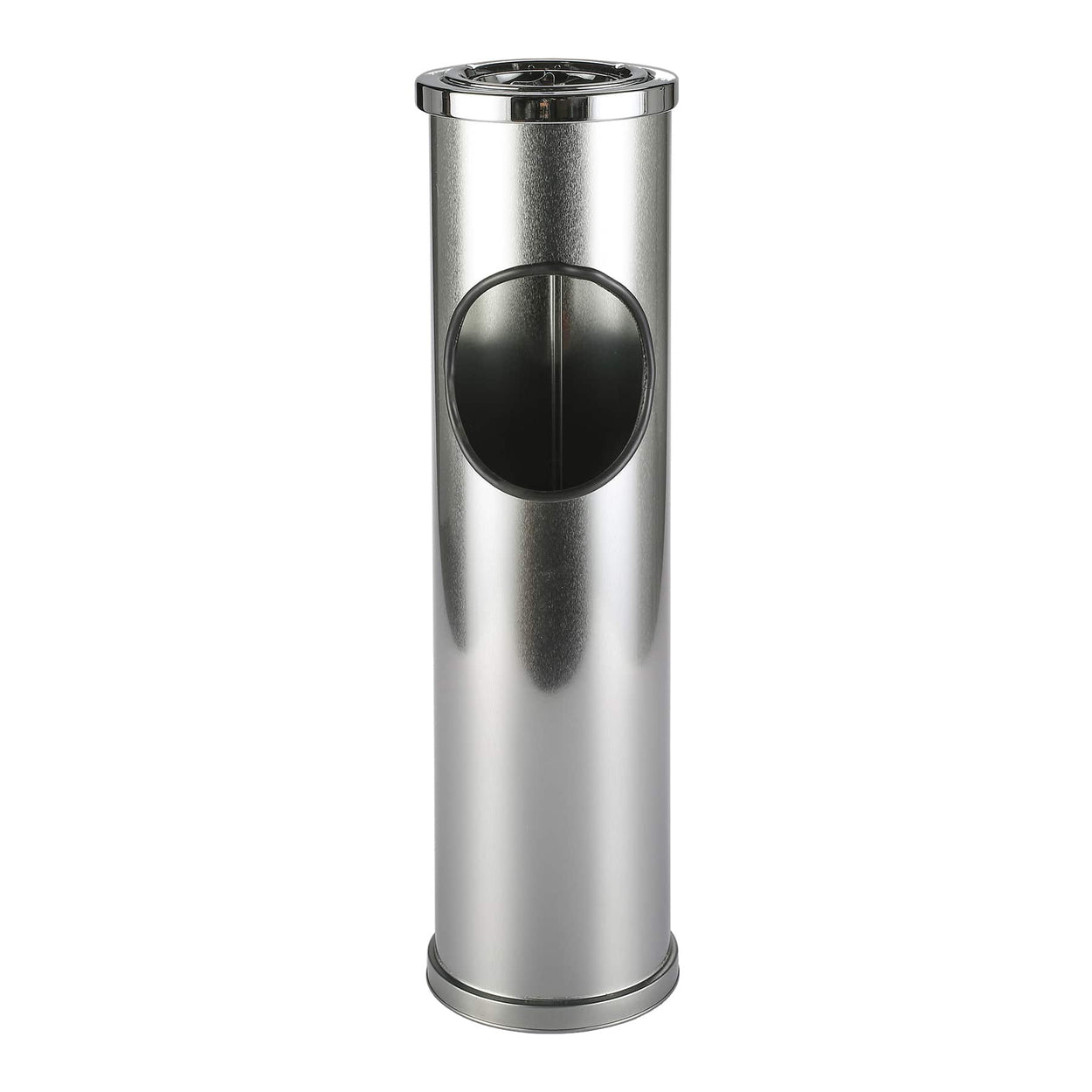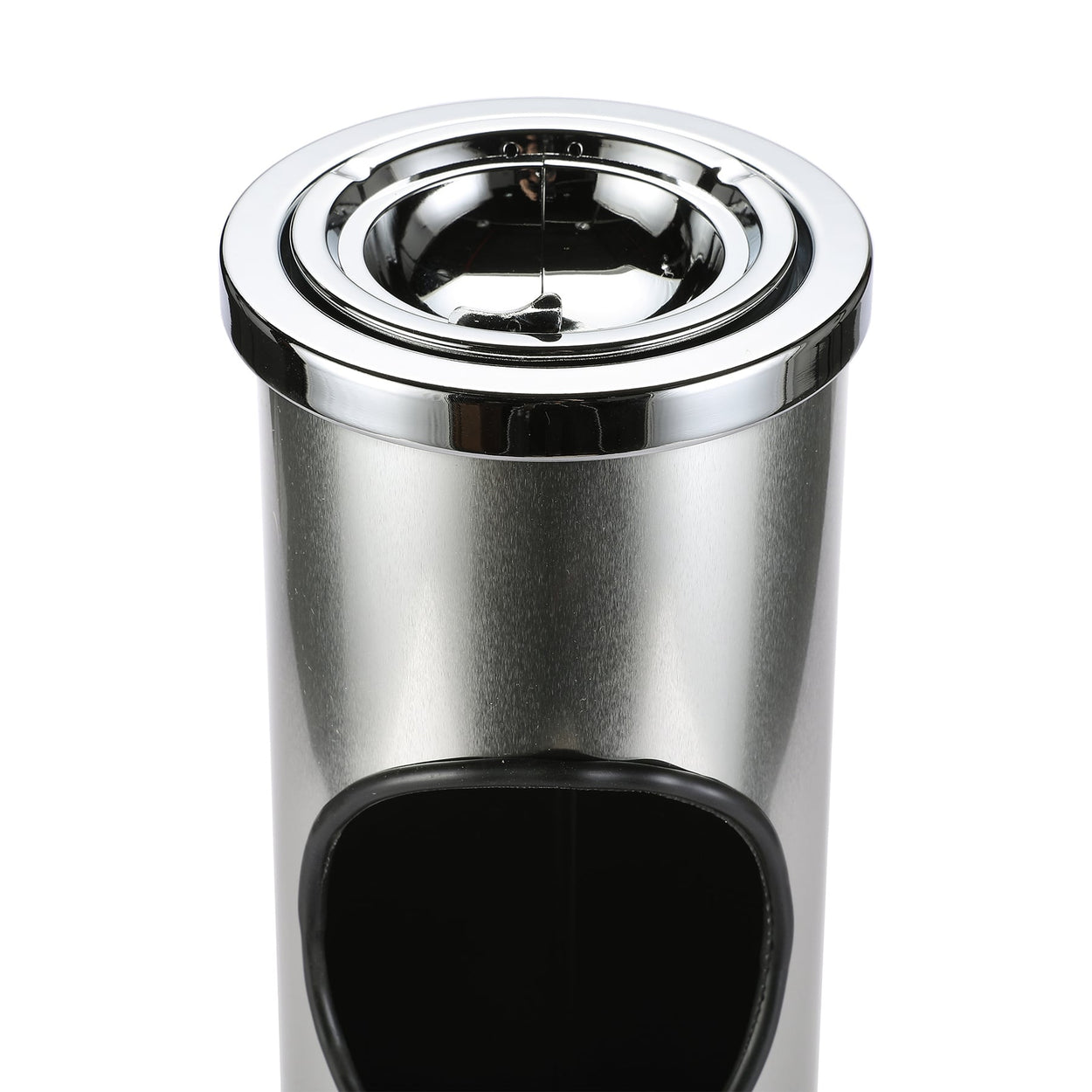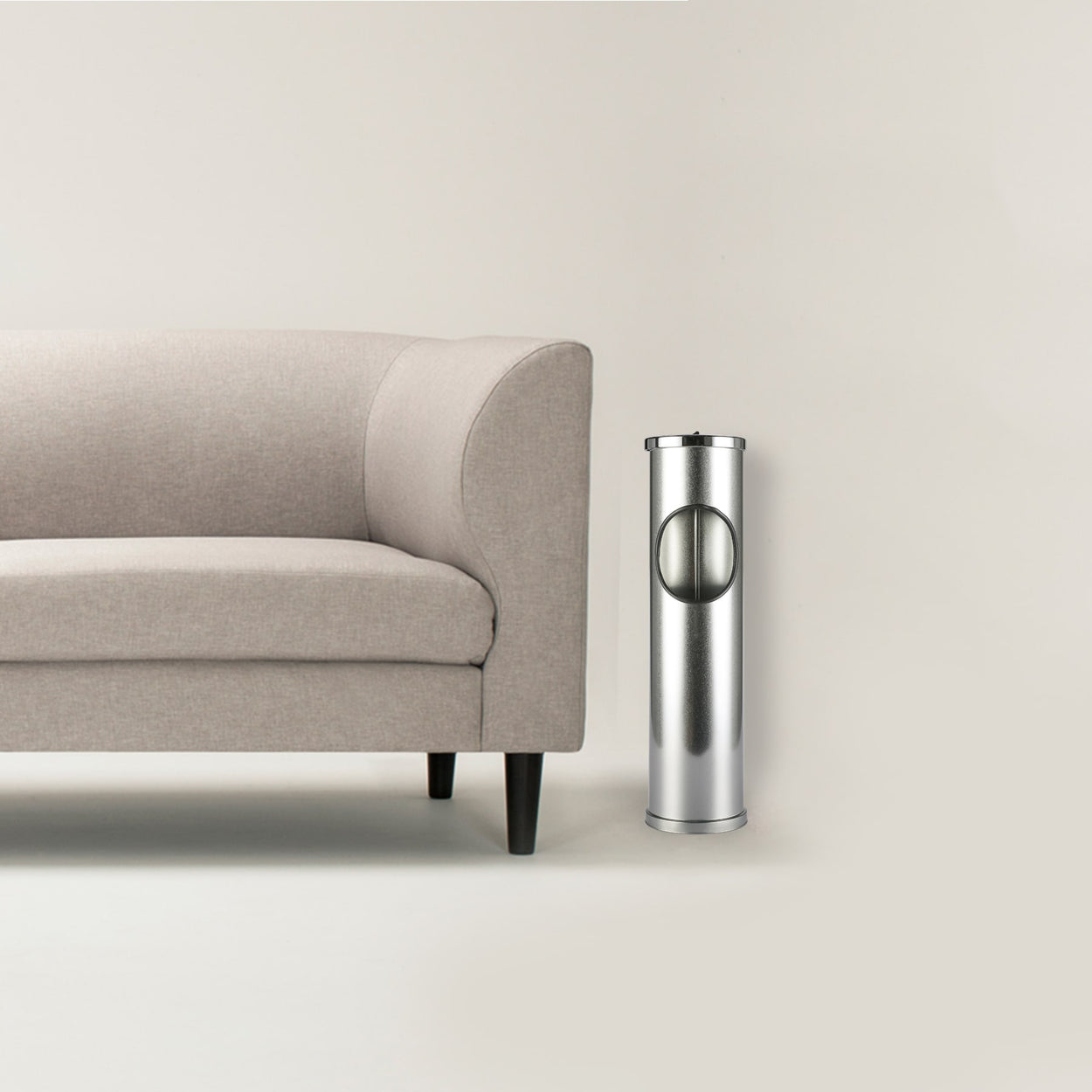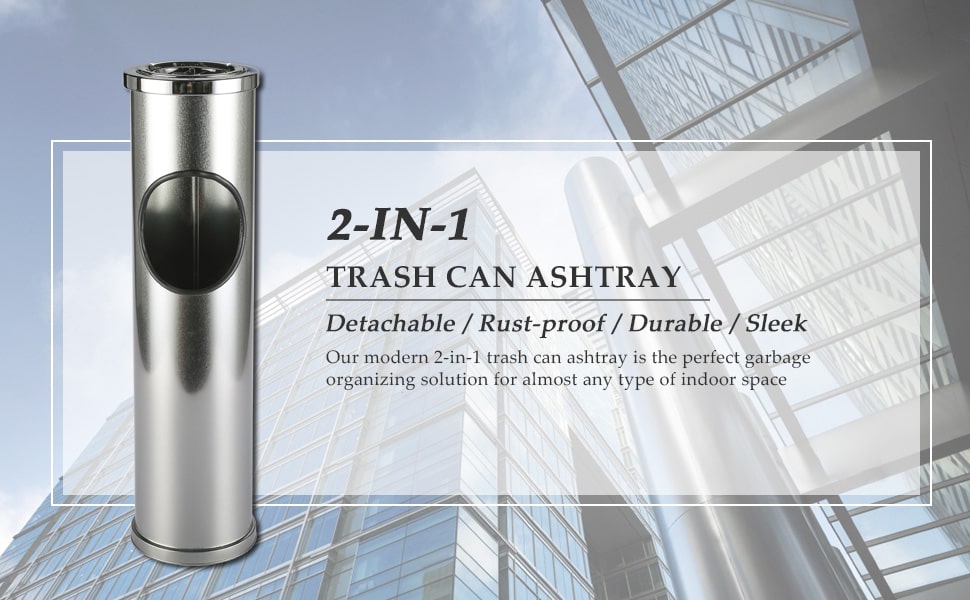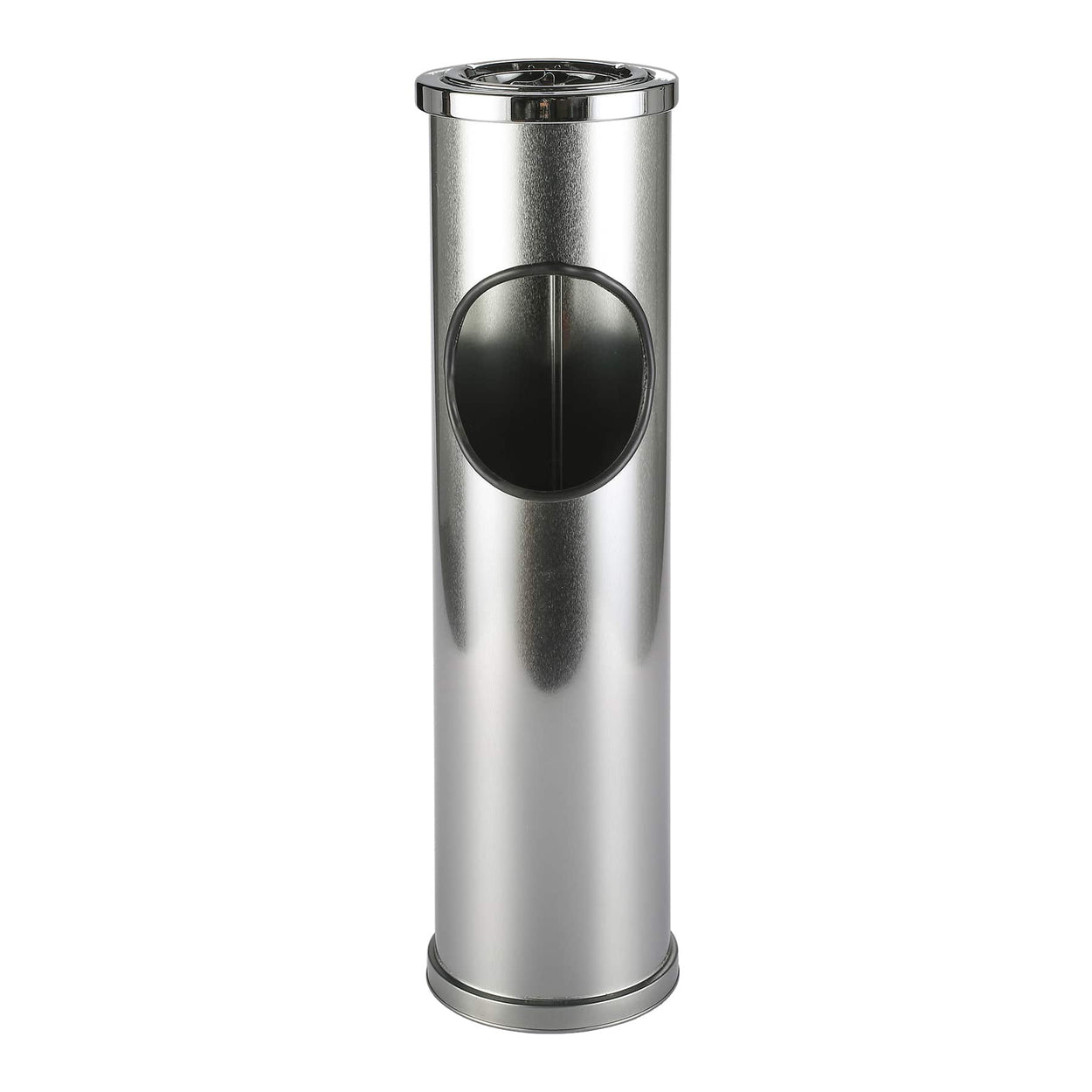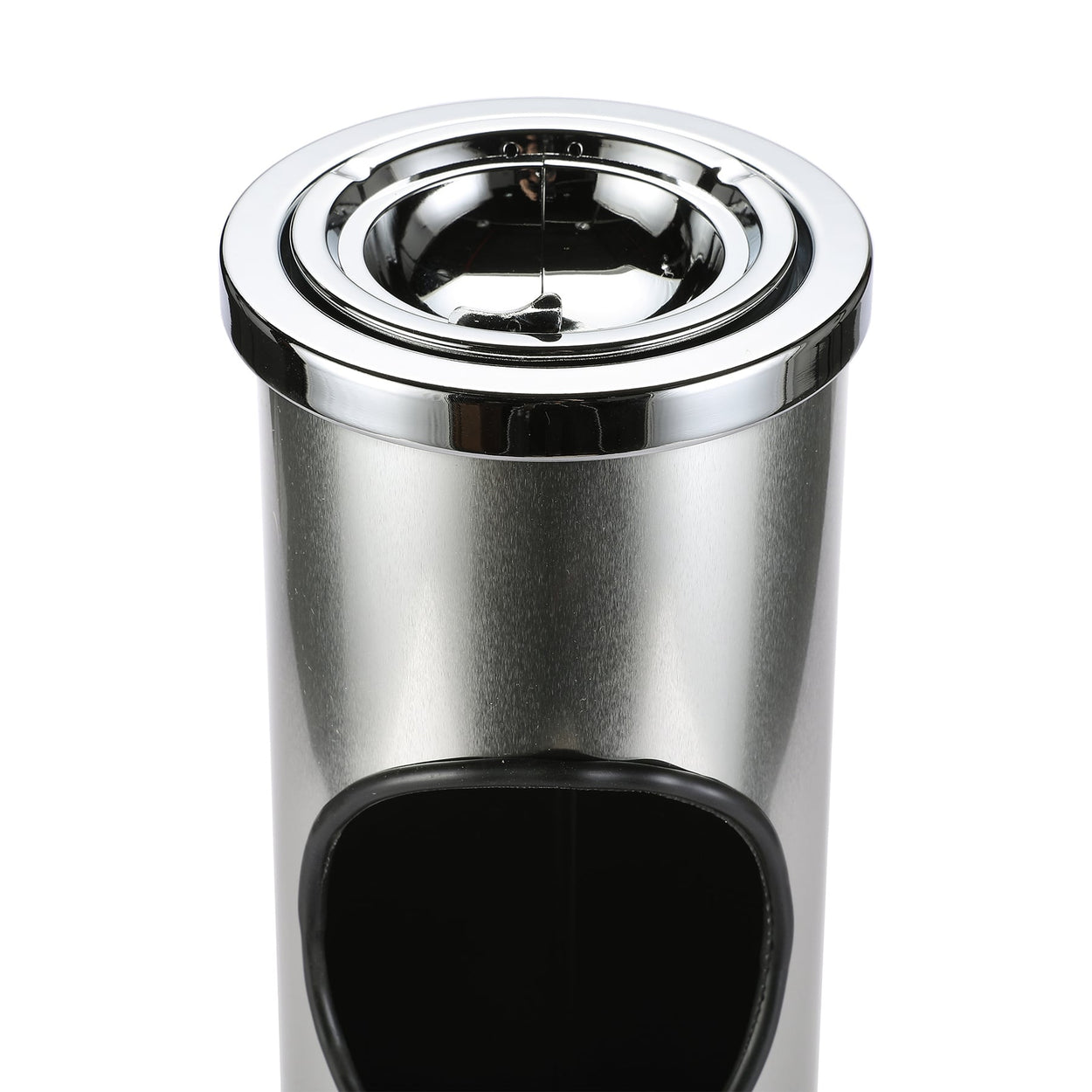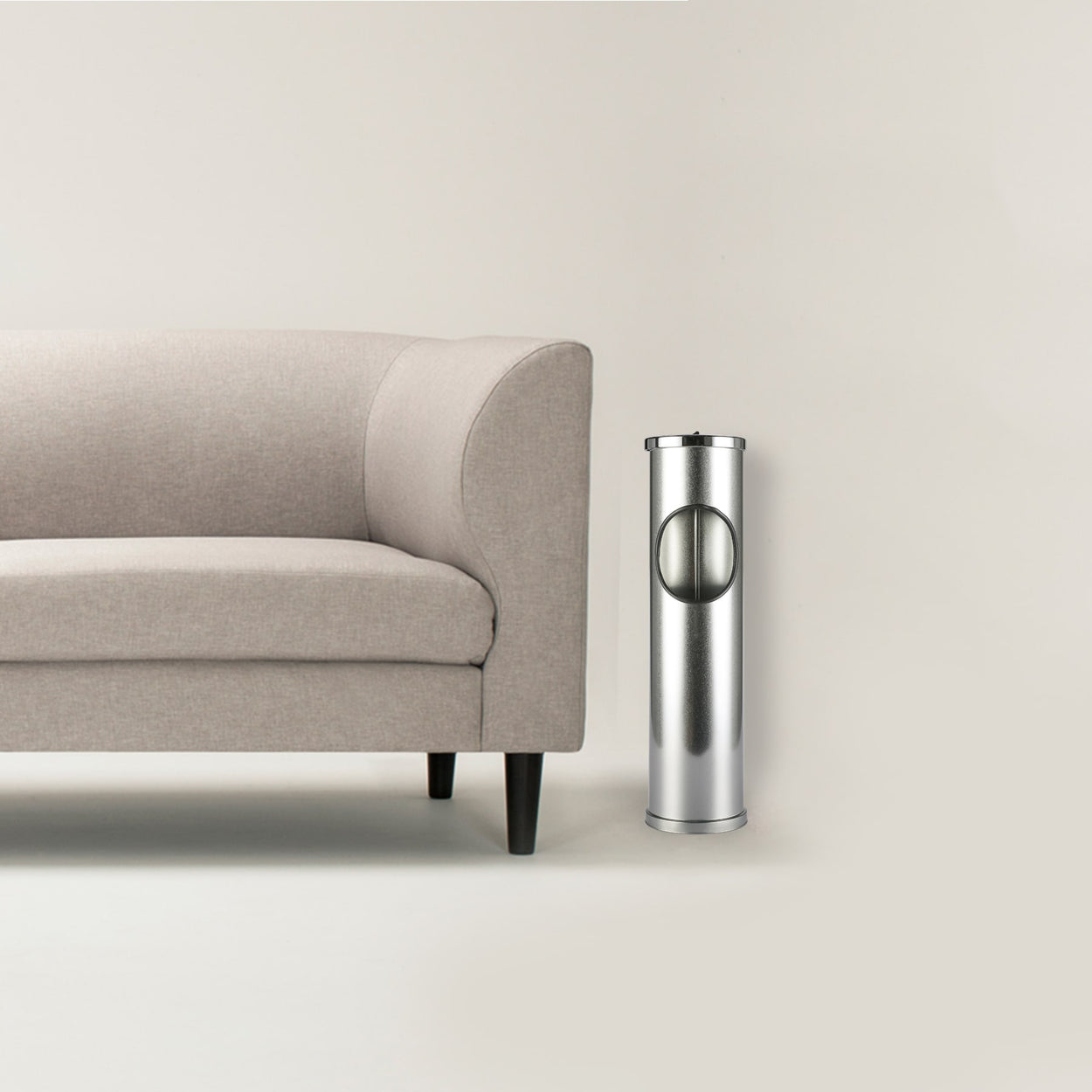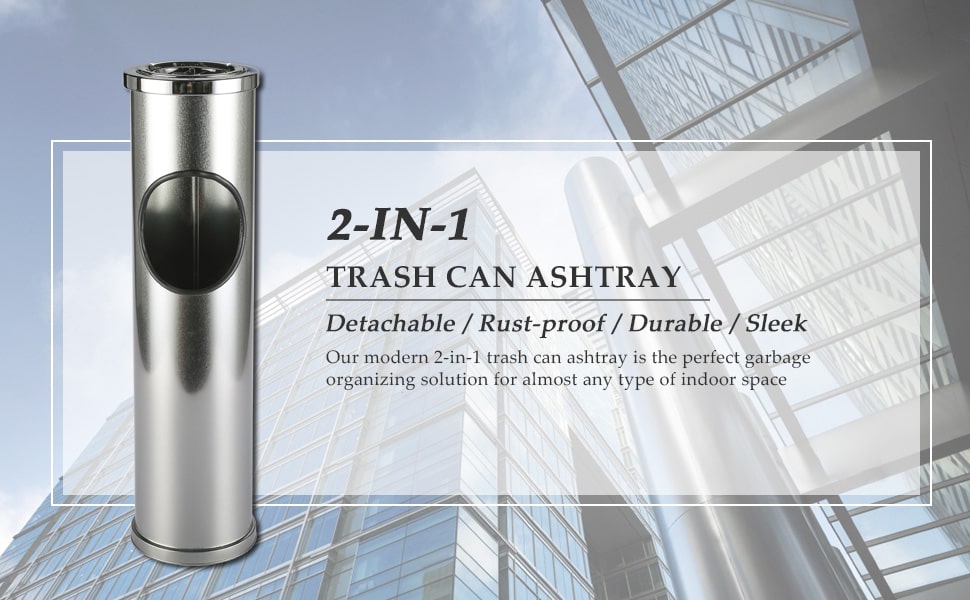 CO-Z
CO-Z Light Weight Steel Fire Safe Ashtray Cigarette Disposal with Trash Can, 1.2 Gallon Capacity (Silver)
Features:
Reliable: Constructed with tin-plated steel, this fire safe ashtray with integrated trash always stays rust-free and is made to last for many years to come!
Detachable Ashtray: Offering easy disposal for both cigarettes and trash in one location, it presents a slim, efficient design with a removable lid that provides full access to the trash can and ashtray contents. A sleek interior ensures there is no ash remaining in the tray.
Compact Design: Measured at 5.5 x 21.9 in., this compact ashtray can easily be stored in any small space; the 4.3 x 2.2 in. ashtray plus 13 x 5.5 in. trash can generates 1.2 gal volume, which is enough to meet user's daily needs for cigarettes and trash disposal.
Lightweight & Stable: Stuffed with sands on the base, this item can keep standing steadily without wobbling or falling down; weighing merely 2.3 lb., our product can be transported effortlessly.
Indoor Use Only: Receptacle is recommended for indoor use only.

Easy Waste Disposal

The urn's side opening makes discarding of other litter and keeping your space clean even more convenient.

Stable Base

The weighted base ensures superior stability even when used outdoors.

Easy Cleaning

The stainless steel tray and lid are corrosion proof & easy to clean.




Large Capacity

This tray holds up to 40 cigarette butts while keeping your space odor-free.

Push-Button Lid

Press the lever on the ash collector to drop the cigarette waste into the tray.

Easy Assembly & Great Portability

The lightweight stainless steel construction and easily detachable design make it easy to place and use anywhere, anytime.