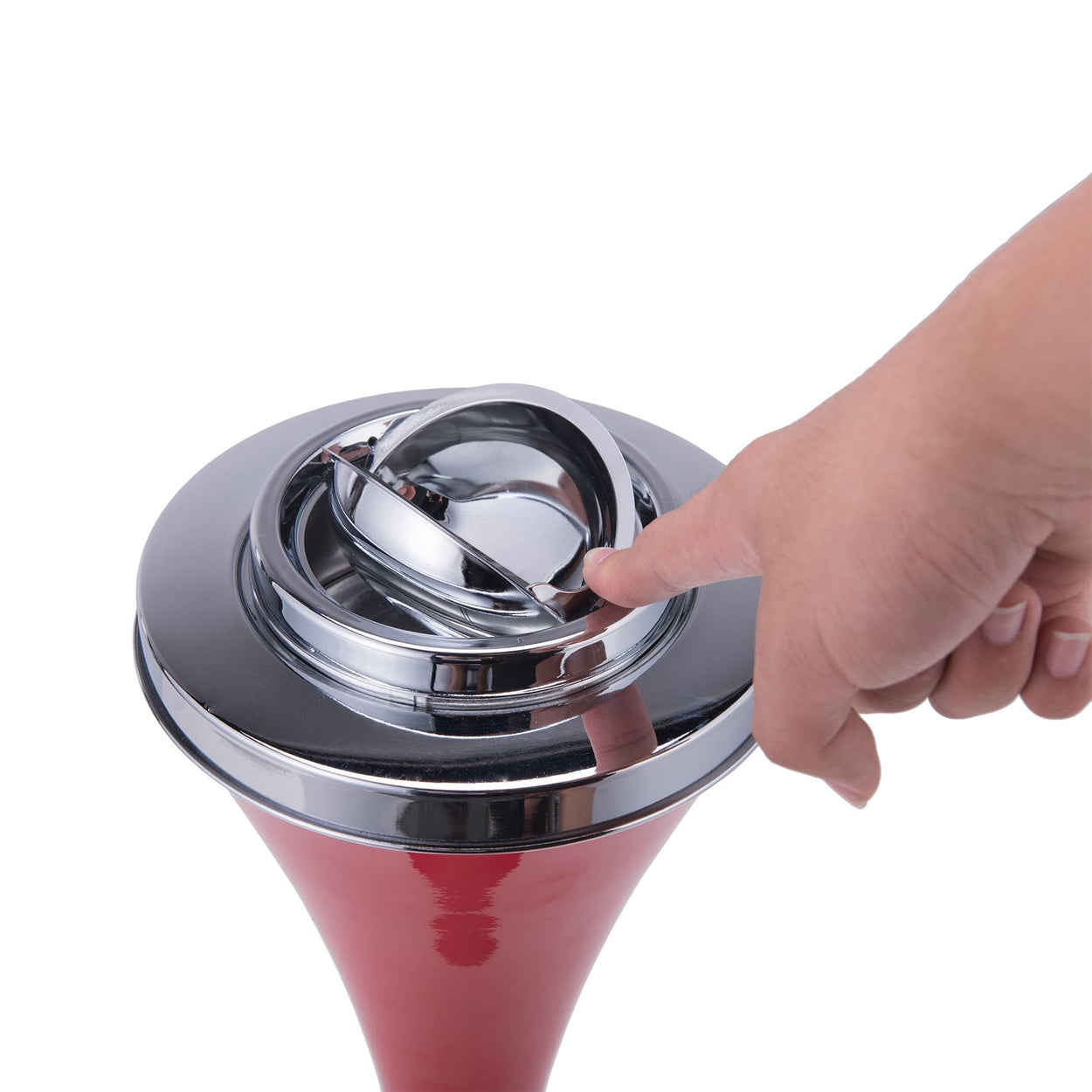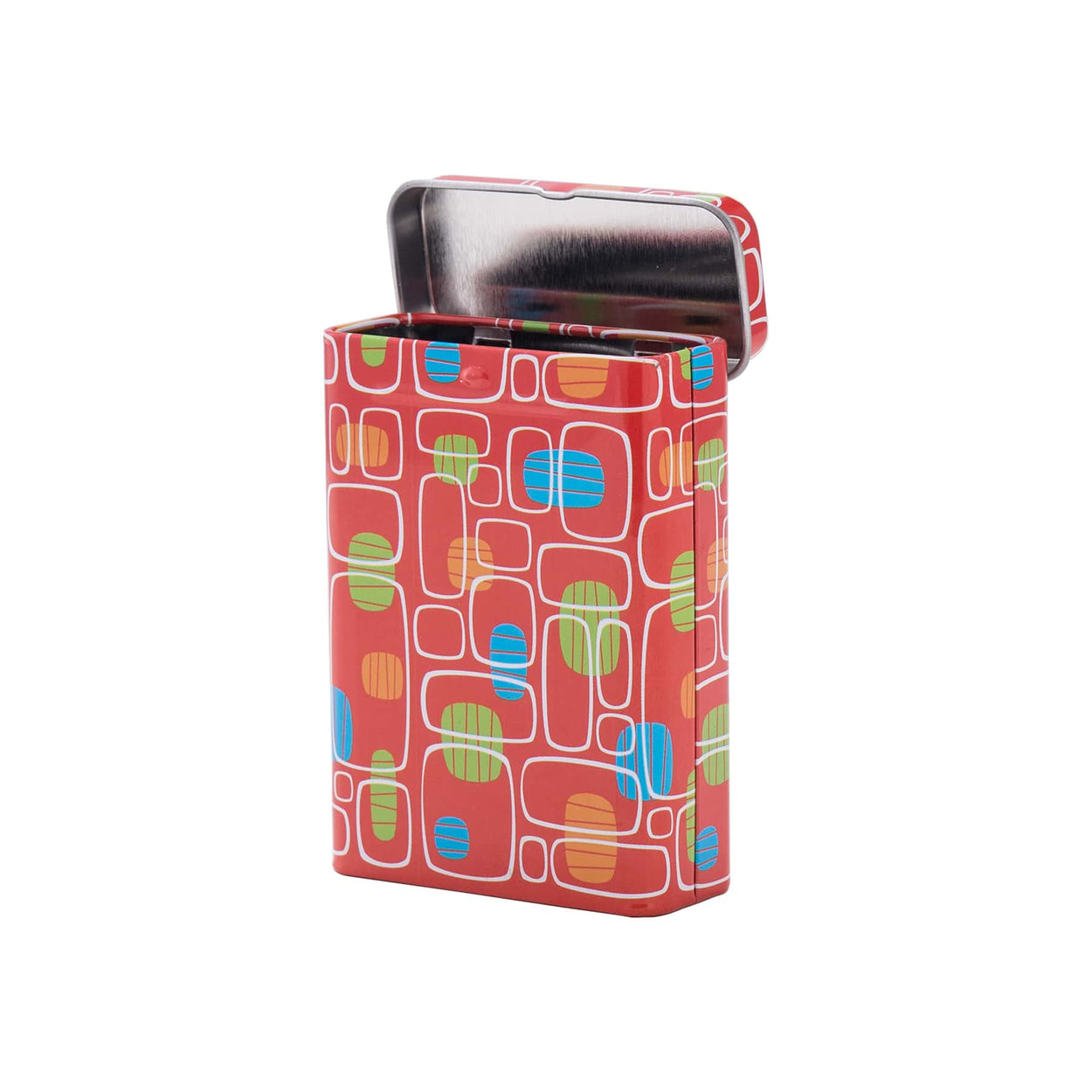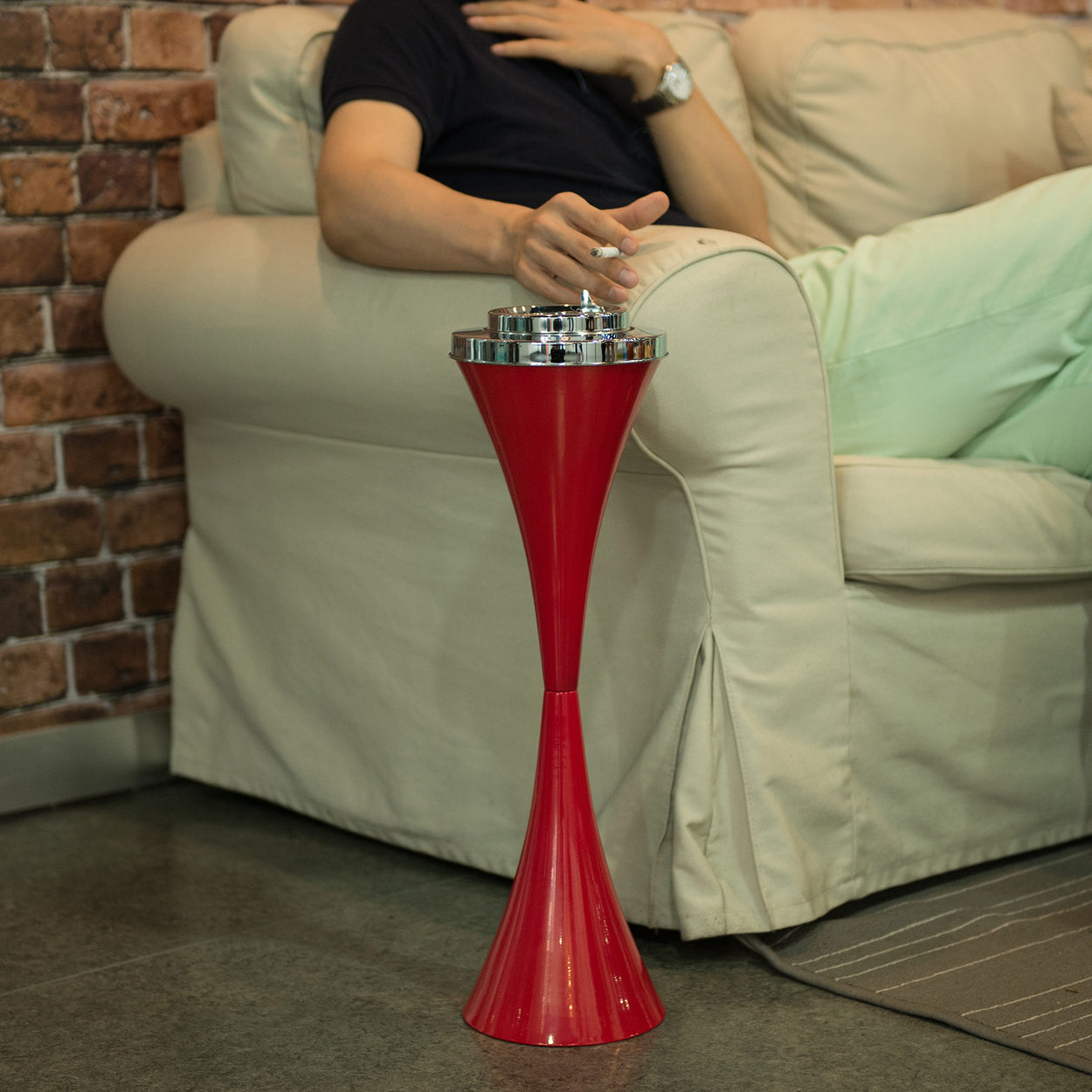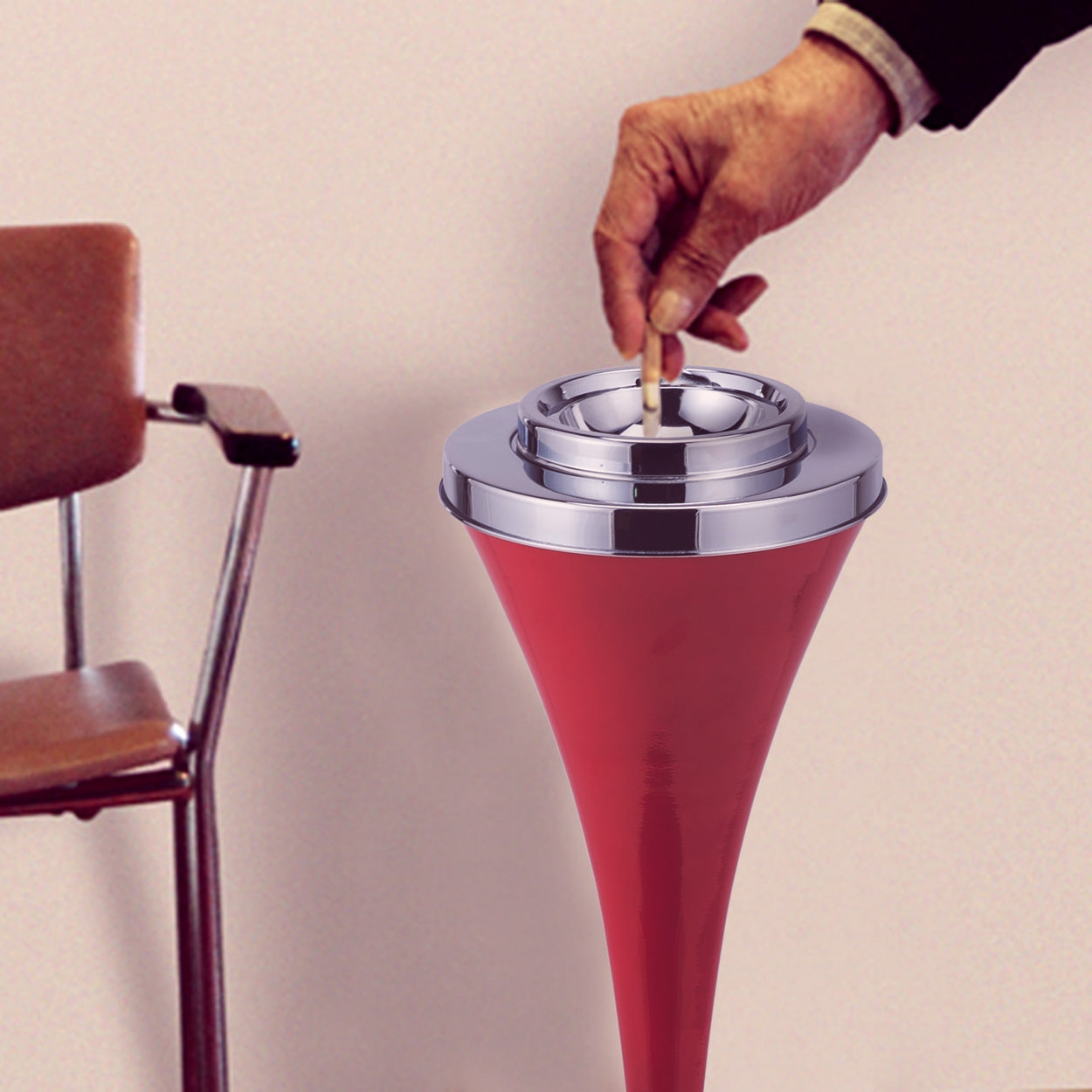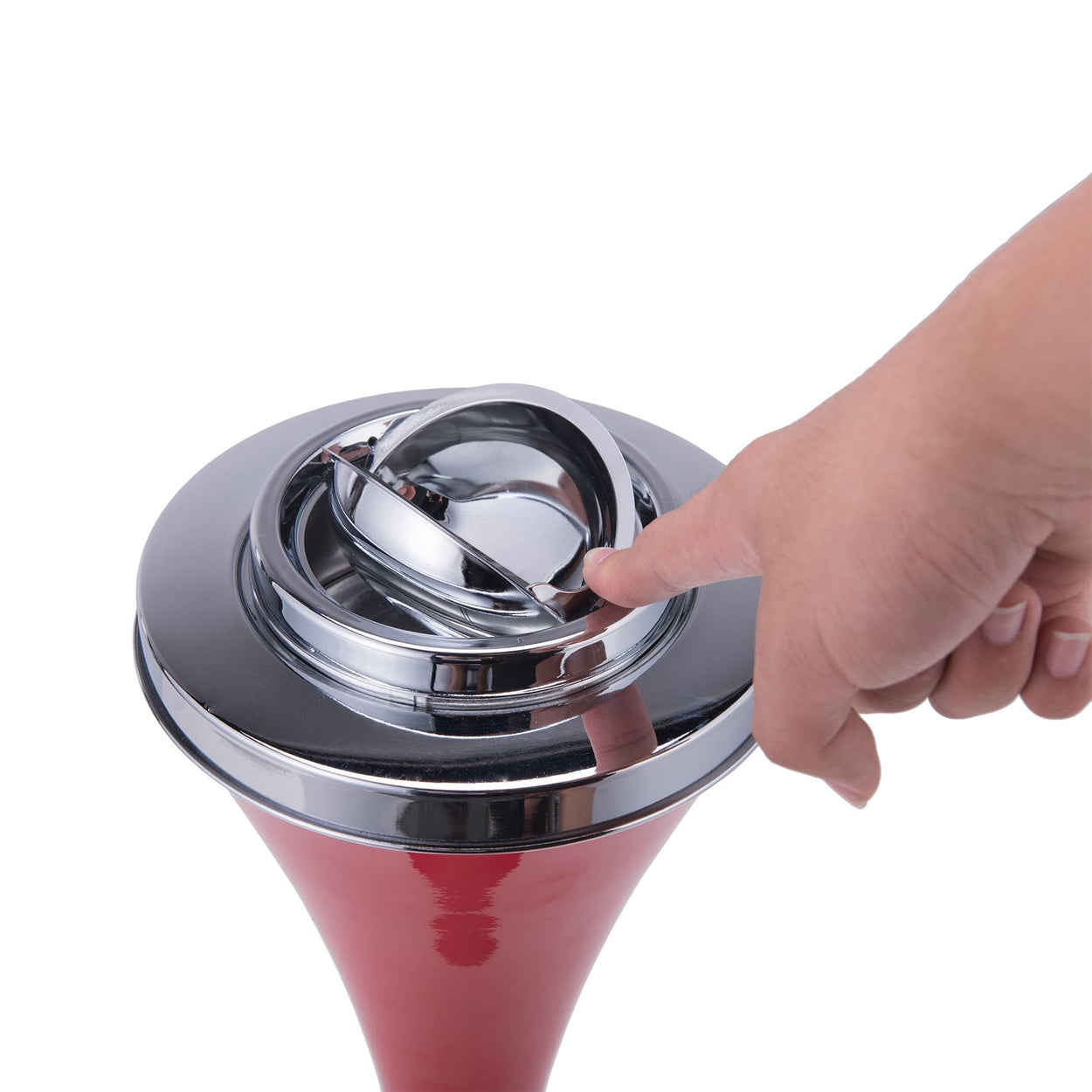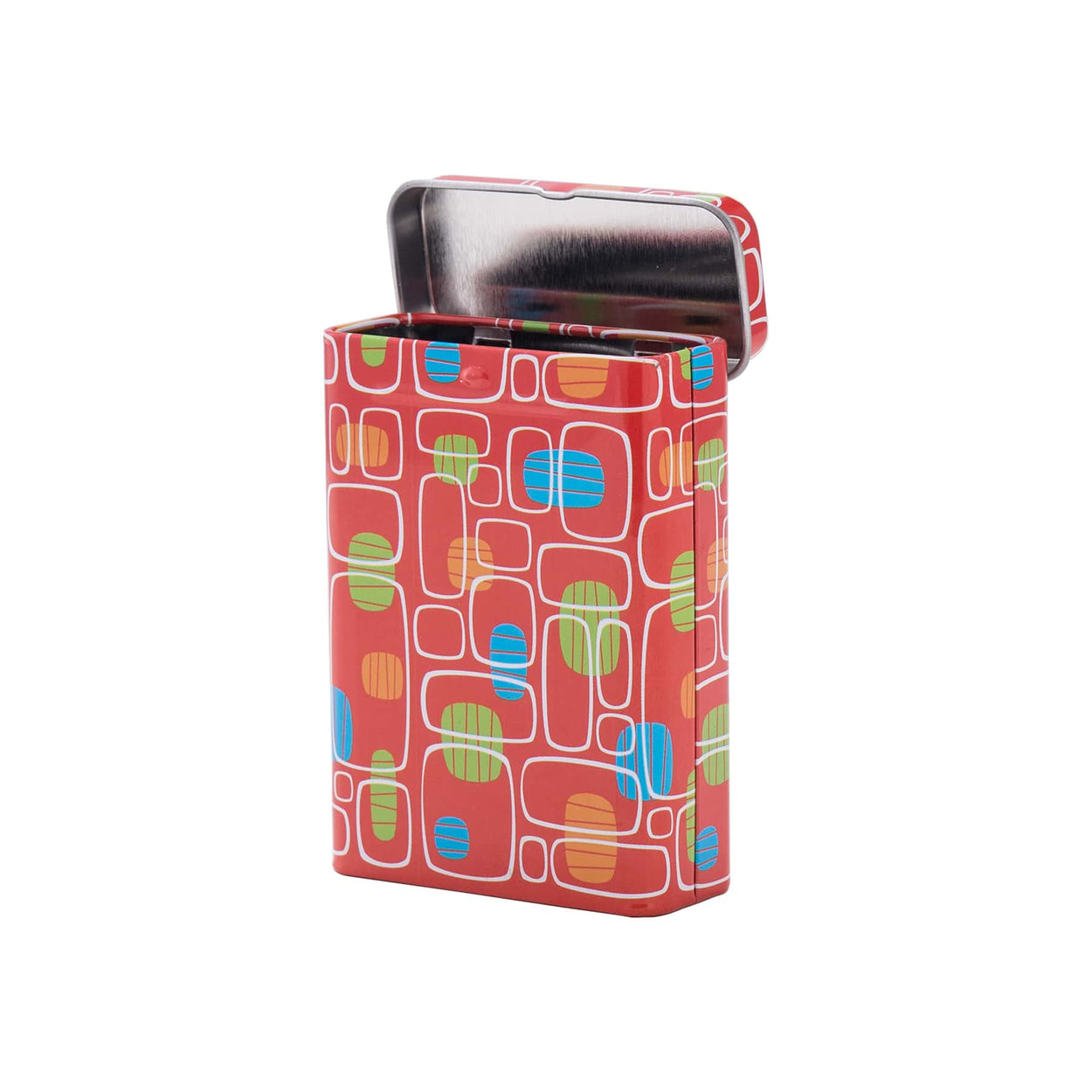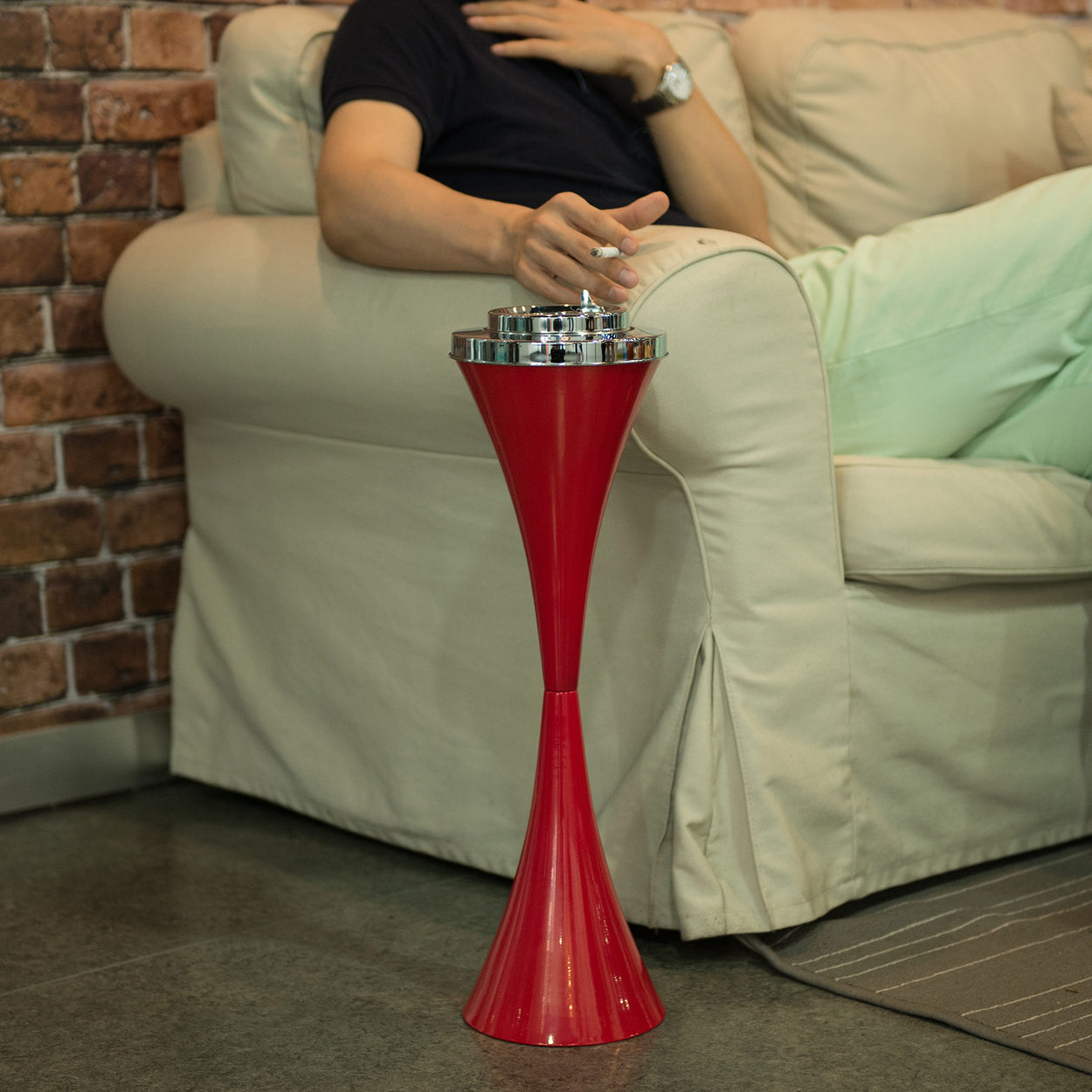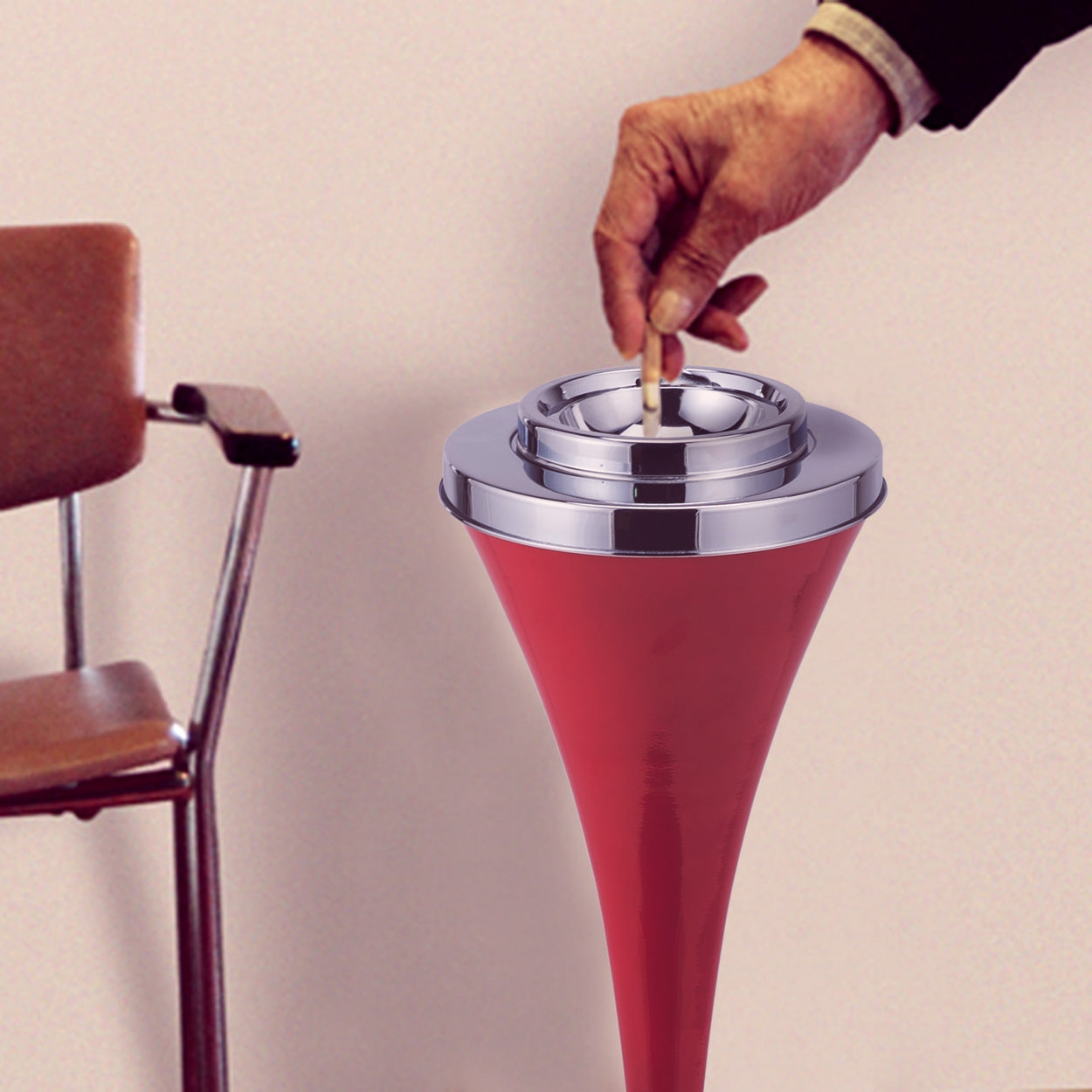 CO-Z
CO-Z Floor Standing Ash Tray with Lid 22 In. Height, Ashtrays Outside for Cigarette Butt Receptacle, Windproof Contemporary Retro Self-Cleaning Ash Holder Outdoor Indoor (Red)
Features:
Contemporary Style: With the shape of smooth curve, this standing ashtray blends well into any décor. The product is consisted of two parts of the same size, the diameter and the height of each part constitute the golden ratio, which adds an aesthetic feeling to you.
Sturdy Material: The solid stainless steel construction of this ashtray guarantees a long time use. One-touch lever helps to easily empty ashes, which will keep the top always spotless. In addition, the stainless steel is rust-proof and weatherproof so that this product is perfect for both indoors and outdoors on the desk or patio.
Extra Case: A cigarette box will be given as a gift. The cigarette box has a good quality of sealing which will protect your favorites from humidity.
Simple Cleanup: With the shape of arc concave, this iron bin will not form corners difficult to clean. Thus the removable iron bin can be easily cleaned with just a small amount of water.
Warranty: We are committed to manufacturing the products which will make you satisfied. Thus, not only the product quality but also the shopping experience is paid attention to. 
Large Capacity

 This tray holds up to 40 cigarette butts while keeping your space odor-free.

 

Push-Button Lid

 Press the lever on the ash collector to drop the cigarette waste into the tray.

 

Easy Cleaning

 The stainless steel tray and lid are corrosion proof & easy to clean.

 
Handy Storage Bin

 This standing ashtray by CO-Z features an under-tray storage compartment that holds up to 50 extra cigarette butts for neat and odorless containment.

 

Handy Storage Bin

 The weighted base ensures superior stability even when used outdoors.

 

Easy Assembly & Great Portability

 The lightweight stainless steel construction and easily detachable design make it easy to place and use anywhere, anytime.